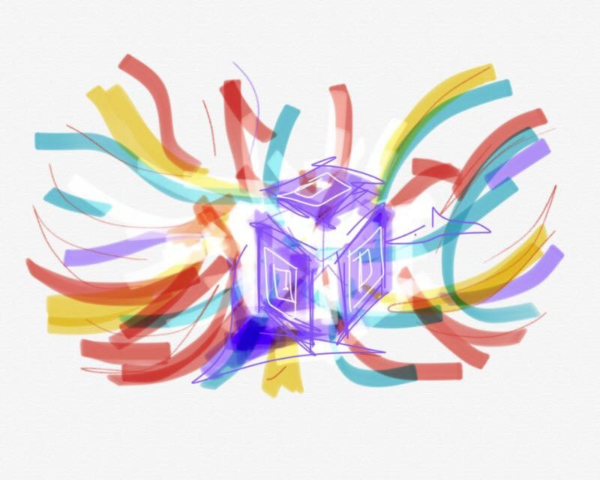 The report from Beyond Tick Boxes Symposium is ready for launch! If you missed this landmark symposium held on 29 June, you will be able read this important overview of the current issues, best practice and recommendations for the future of diversity in Australian arts.
Beyond Tick Boxes Report Launch

11am Monday 23 July
Equity/MEAA NSW Office
245 Chalmers St
Redfern NSW 2016
We need Selfies of this country in all its diversity…we must be able to take all kinds of selfies, not just visual, to tell our own stories, to self-represent on the page, on the canvas, on the screen and on the airwaves
What's in the report?
DARTS will be launching a report of outcomes and recommendations for a more inclusive and culturally representative arts sector. A series of short films will also be launched which also share the findings and outcomes of the symposiums.
You can also watch the full live stream from BTB. And find reports from citizen journalists and mainstream media who attended the event.
Get in touch with DARTS to book your place
Book now