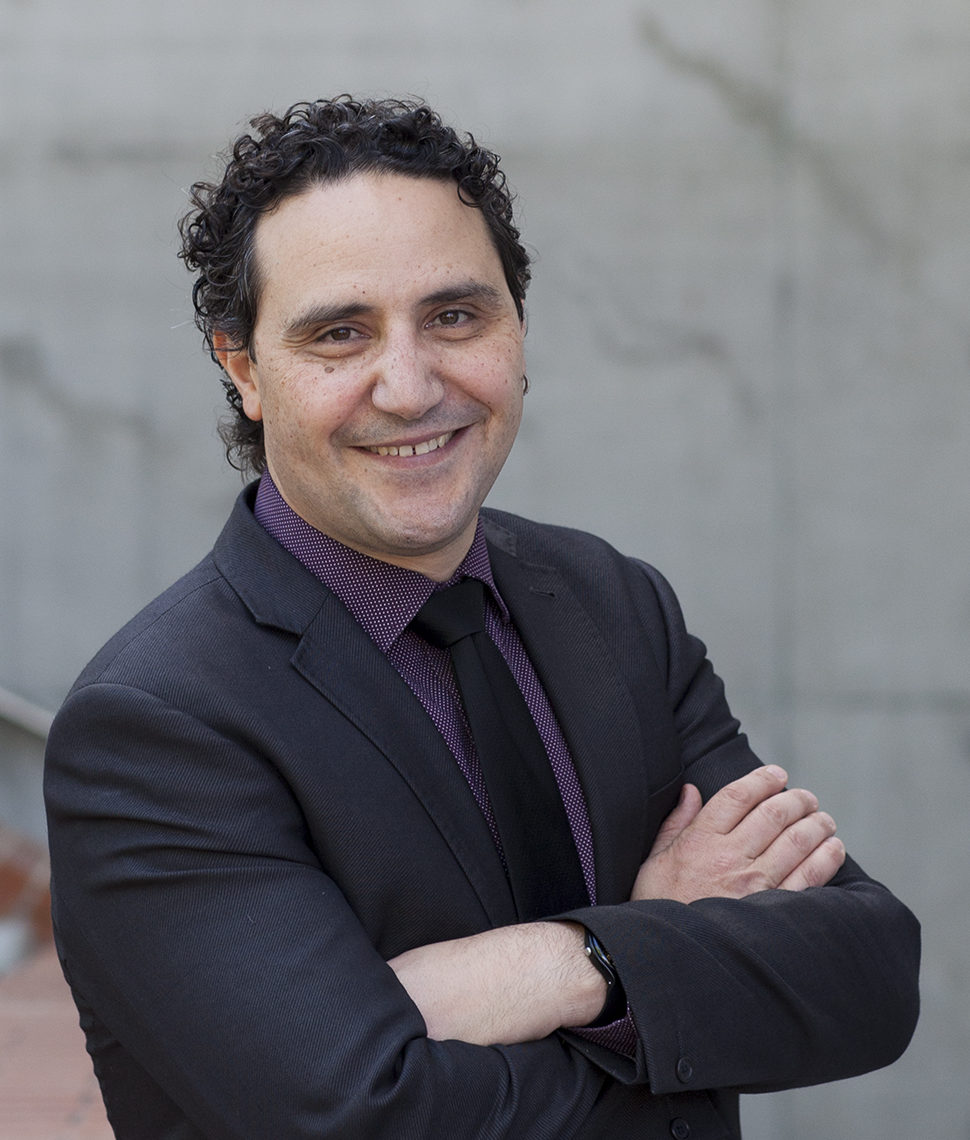 James Arvanitakis shares his plans for his new role as Darts chair
Darts was excited to welcome our new chair, Professor James Arvanitakis, in December 2016. He comes to us with a wealth of experience ranging from being the Dean of the Graduate Research School, Office of Learning and Teaching, at Western Sydney University to being a regular media commentator. We asked him a few questions about how he feels about the job:
Why does diversity arts matter?
Diversity in the arts matters because the arts should reflect who we are and the complexity of our stories, histories, cultures and travels – many we should be proud of and some that are problematic and we should reflect of. One of the amazing strengths of our country is its diversity: diverse populations are more creative, resilient, innovative and vibrant – and this is who we are.
The arts are at their best when they are reflective of the complexity of the society – so diversity counts in the arts both because it reflects who we are and because it captures the best of the arts!
Why are you exciting about your new role?
I am excited about the role for many reasons including the opportunity to work with the vibrant set of artists, policy makers, academics and arts fan who want the best for the arts. The arts define who we are – and working with those that have the same ethos is one of the most amazing honours possible
What is your interest in inclusive and diverse arts?
One of my academic pursuits is to understand how society's function: one some become vibrant and strong, and why others stagnate. In my research, I have found that inclusive, open, diverse societies have always been the ones that have surged and been places of importance.
Societies that are the opposite eventually disintegrate as they become hollow.
My research highlights how the arts are a form of this expression. At their best they remind us of both the things we should be proud of and the things we should dwell on, regret and respond to. The arts are the most powerful mechanism for communication we have – and this is why they should reflect who we are.