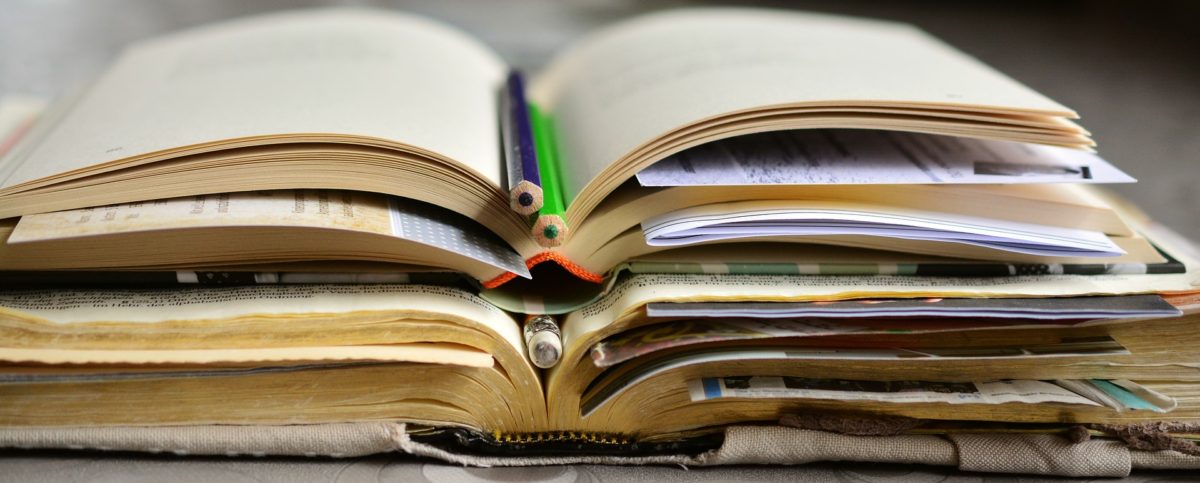 We Need a Tool
In 2012 Kultour-Diversity Arts Australia identified the need to develop a research framework that informs and guides the development of a national evidence base to measure and monitor the participation of culturally and linguistically diverse (CaLD) artists in the subsidised arts sector. Diversity Arts has been working with the staff at the Alfred Deakin Institute for Citizenship and Globalisation to develop the framework.
The development of a survey tool is underway and will consist of a number of measures for data collection purposes. The draft measures are in their sixth draft form and have been distributed to the National Reference Group that was established to support the project, for feedback prior to development of the seventh and final draft measures.
Literature Review
As part of the research an extensive academic literature review has been undertaken, supported by focus group meetings with CaLD artists; and informed by our National Reference Group.
The Literature Review will be launched in 2017. Watch this space!
Funding from the Scanlon Foundation and in-kind support from Alfred Deakin Institute for Citizenship and Globalisation has supported this project.