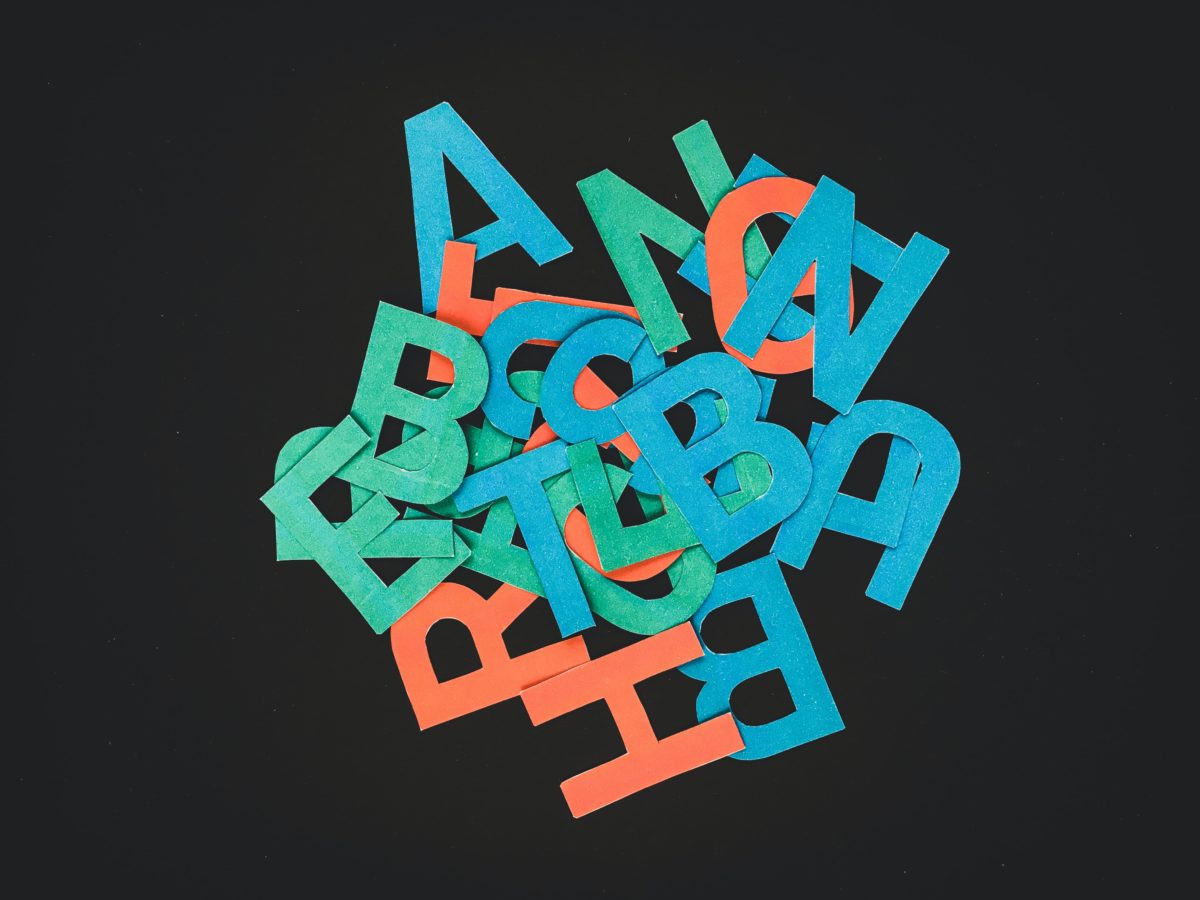 Enable change. Be responsible for creating content and resources for supporting cultural diversity and racial equity in the creative sector. Interested? Do you have what it takes to drive this change?
About the Vacancy: Web Content Producer and Coordinator, Creative Equity Toolkit
You will oversee the Creative Equity Toolkit, a knowledge-exchange website and program launched in 2020 that supports individuals in building their expertise, and helps arts and creative organisations in reaching their diversity, equity and inclusion goals. The website currently focuses on ethno-cultural and migrant racial equity in the arts, screen and creative industries. It's pretty amazing already but we need you to take it to the next level.