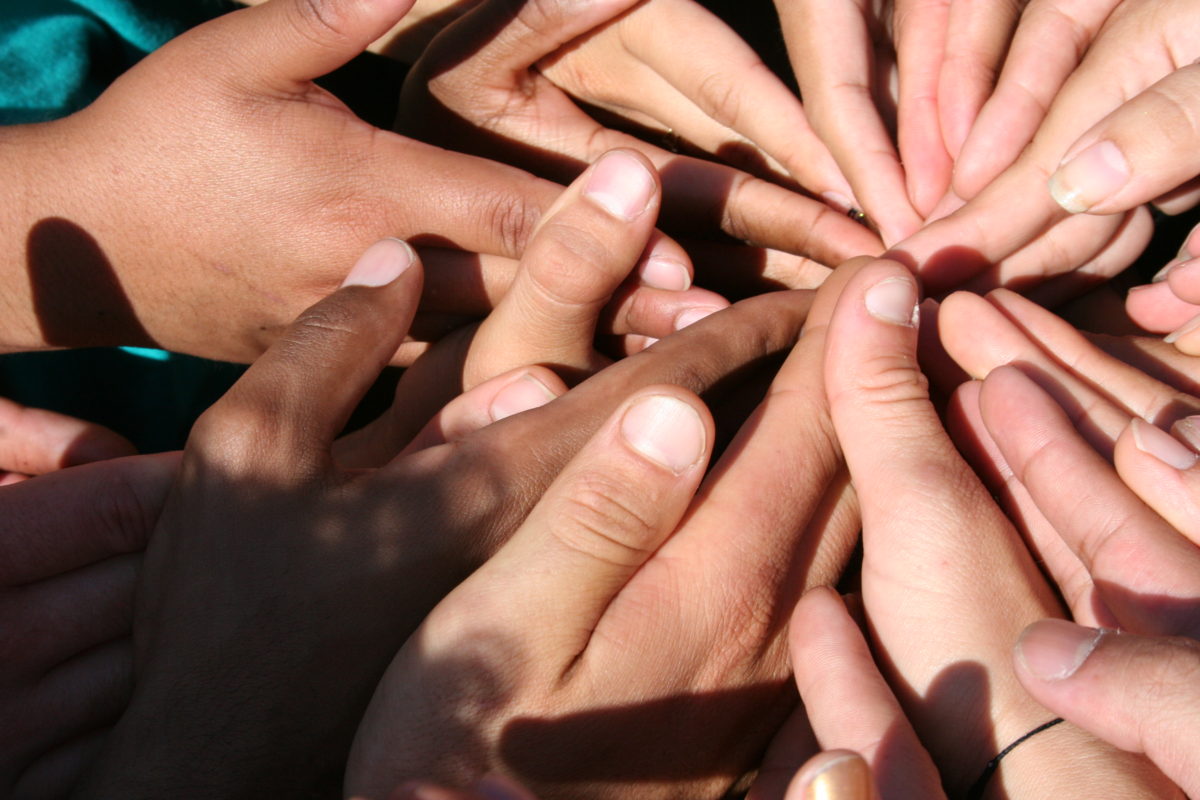 Join Diversity Arts Australia
Get into it! Becoming a member of Diversity Arts Australia gives you the chance to directly support diversity in the arts, stay up to date with the diversity dialogue and partner with us on cutting-edge projects promoting tolerance, engendering empathy and bringing exhilarating new cultural forms to a wide Australian audience.
If you are an organisation, company or an individual who would like to support our work by becoming a member, please email us for more information.
Organisational or company membership fees: $100
Individual membership fees: $30
I want to make deep connections with diverse audiences who advocate for greater cultural inclusion and who, in turn, encourage the sustainability of my practice as an artist.
Current Members
Darwin Community Arts Inc. (DCA) is a non-profit, incorporated Association that focuses on community-based arts and cultural development. DCA enriches and inspires Darwin by facilitating arts and cultural development that reflects and celebrates our community's diversity and creativity, focusing on grassroots development.
Nexus is a contemporary arts organisation based in South Australia generating positive social outcomes by promoting understanding, acceptance and respect, celebrating difference and diversity through the arts. Nexus advocates for, facilitates the development of, and showcases, contemporary arts, artists and communities of diverse cultures, to enrich the expression and image of our multicultural Australia.
The Salamanca Arts Centre (SAC) is a non-for-profit Arts Centre housing over 70 arts related organisations and individual artists. (SAC) is Tasmania's multi-arts creative hub and an integral part of the State's arts and creative industries infrastructure. SAC connects Tasmanian arts, artists, audiences, and arts-based businesses with national and international audiences, peers and opportunities.
The Street Theatre is a multidisciplinary performance ideas house with a curated program of work created by professional and independent artists. Street Presents, the professional development component of the theatre grows new performance; develops theatre and performance practice; undertakes creative development projects and tells Canberra stories.
JUTE Theatre Company is a passionate, dynamic, savvy company which will not be satisfied until all new Australian stories have been told, all regional artists are provided with the support they deserve and our audience and community's appetite for challenging new Australian stories is met.