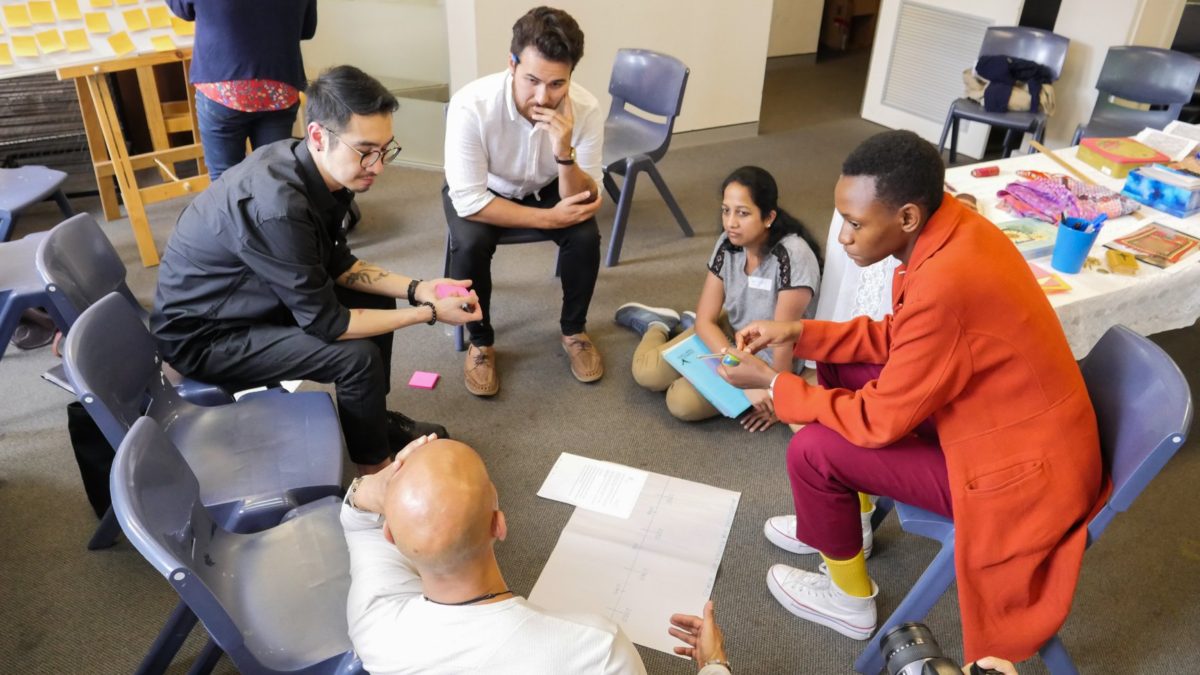 YOU CAN HELP US MAKE CHANGE!
Diversity Arts Australia is having its first-ever crowdfunding campaign. As Australia's leading national voice for advancing cultural diversity across all art forms, DARTS' work is critical and urgent. But we cannot do it alone.
Donate now and help us continue to support and amplify the diverse voices in our community. With no core funding, we rely on your financial support to help us continue to advocate for equity and inclusion.
Culturally diverse Australians make up 38% of the population, however, this figure is not reflected in Australia's mainstream arts and screen sectors. Systemic discrimination, tokenism and misrepresentation continue to create barriers within the arts and cultural sectors.
Support Diversity in the Arts
Help DARTS continue making sustainable change in the arts
Support DARTS!