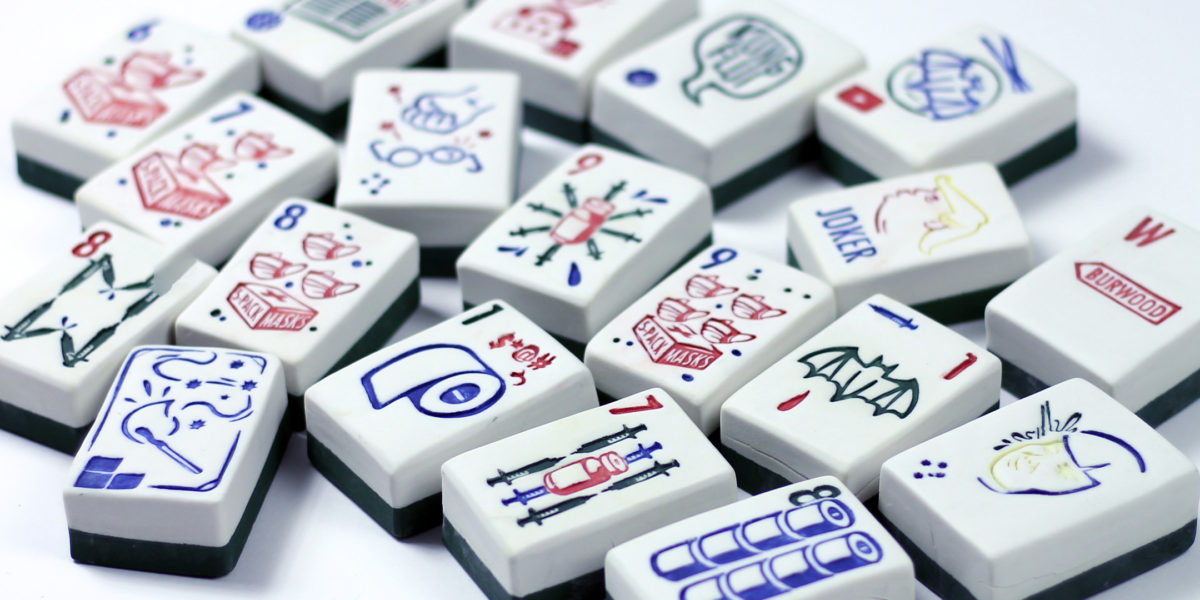 Launch of Rituals Of Resistance: Inner West Artists Respond To I Am Not A Virus
Insults, violence and vandalism – Asian Australians and Asians living in Australia have been subjected to a huge increase in racist incidents since the advent of COVID-19.
Diversity Arts Australia has responded with "I Am Not A Virus," an artist-led project to confront xenophobia and racism and provide counter-narratives to issues of long-standing racism in Australia that has intensified during Covid-19.
Sixty-eight Asian Creatives from all States and Territories in Australia have been commissioned to create new works in development, across a range of practice areas from visual arts, writing, poetry, performance, screen, audio-visual, music, comedy, and more.
Rituals of Resistance: Inner West Artists Respond To I Am Not A Virus presents the work of ten Inner-West artists commissioned through Diversity Arts Australia's I Am Not A Virus initiative. These creatives have been commissioned to create new work across a range of mediums including visual arts, performance, screen, audio-visual and more.
In partnership with Inner West Council, this artist-led project confronts xenophobia, resists stereotypes and provides a counter-narrative to the long-standing racism in Australia which has intensified against Asian-Australians during COVID-19.
Due to Covid-safe restrictions, bookings are essential to attend the launch on Thursday, (Postponed) 2021 from 3.00pm to 4.30pm.
Exhibiting Inner West artists: Susan Chen, Fan Dongwang, Benjamin Hoh, Beryl La, Jasper Lee-Lindsay, Teresa Li, Jasmine Poole, NC Qin, Martyn Reyes and Wendy Qi Zhang.
Executive Producer: Lena Nahlous
Co-Curators & Producers: Kevin Bathman and Safdar Ahmed
Communications: Glaiza Perez and Claire CaoPresented by Diversity Arts Australia and Inner West Council, as part of the I Am Not A Virus project. Supported by Australia Council, Create NSW, Creative Victoria, Inner West Council, City of Sydney and City of Parramatta.
HOW TO GET TO THIRNING VILLA:
Thirning Villa Gallery is located at 40, Arthur St Ashfield, near Pratten Park, between the Pratten Park Bowling Club and the Western Suburbs Lawn Tennis Association. Searching 'Thirning Villa' on Google Maps is an easy way to find the location. The gallery is close to public transport, being 5 minutes walk from Ashfield Train Station and minutes from the Ashfield Norton St bus route. ♿ This venue is wheelchair accessible.PARKING: Ample parking is available on nearby streets and in the car park adjacent to the gallery.
OPENING HOURS OF EXHIBITION:
Wednesday – Friday: 12pm – 5pm
Saturday and Sunday: 12pm – 7pm
Monday and Tuesday – closed