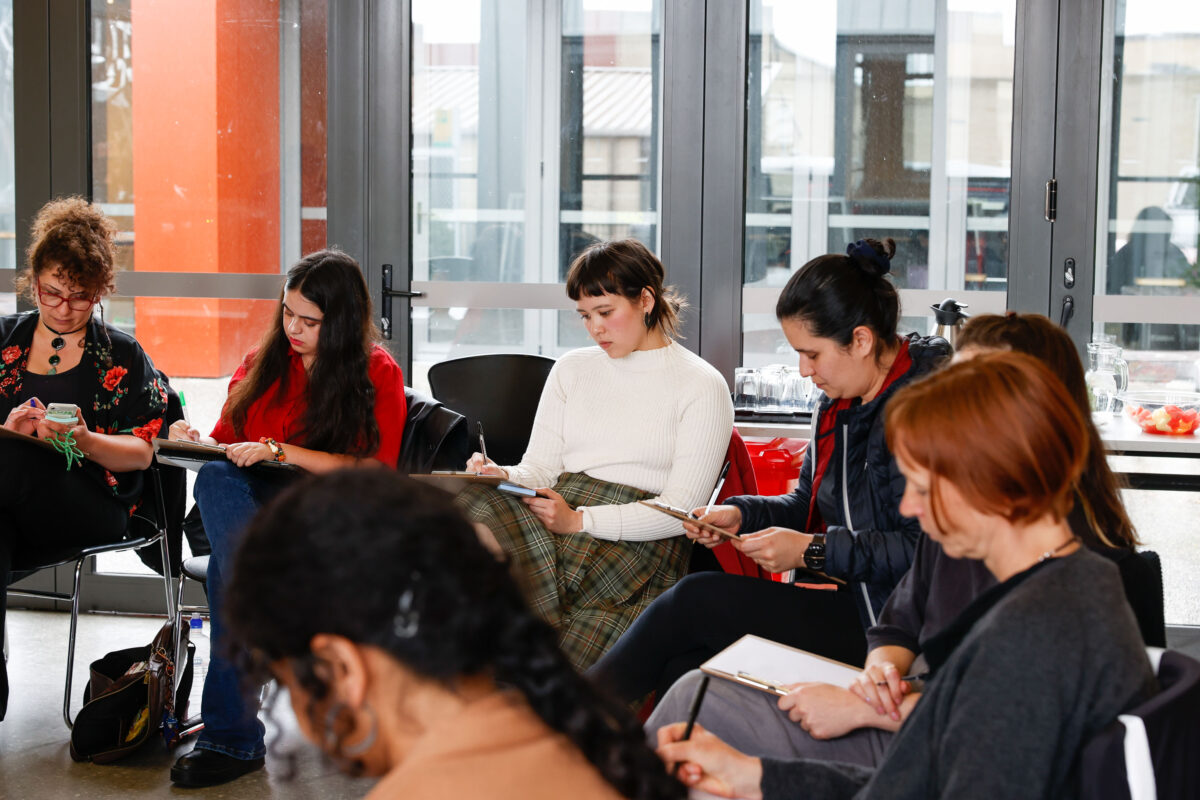 Submission into National Cultural Policy Senate Inquiry
This submission is informed by our work with thousands of culturally and linguistically diverse (CaLD), migrant and refugee artists and creative workers via our programs, talks, research and events. It is guided by our work with a range of national peak and grass-roots arts, screen and creative sector organisations, and by years of research and advocacy. Our recommendations are also informed by our joint advocacy with the Consortium of National Peak Arts Organisations whose submissions we broadly support. It is critical that we work together to create a robust, relevant and inclusive creative sector.
Response to Revive
Diversity Arts Australia welcomes the launch of Revive, the Federal Government's new cultural policy, as an important step towards rebuilding an arts and creative sector that has been devastated over the past decade. It heralds significant changes that we haven't seen in the 21-22 year lifetime of the company. We hope to play an active role in the policy's five-year rollout.
Diversity Arts fully supports leading the Strategy with a First Nations-first approach and the key guiding principles across the five pillars, including safe and inclusive work cultures and representation among organisations and leadership.
Below are some of the key recommendations that Diversity Arts made in our National Cultural Policy submission. These were based on sector consultation and research. Contextual information, including research and statistics, are at the close of this submission.
March 2023: Submission into National Cultural Policy Senate Inquiry
Share the full submission from Diversity Arts
Download now
Media Release
Share the media release from Diversity Arts
Download now