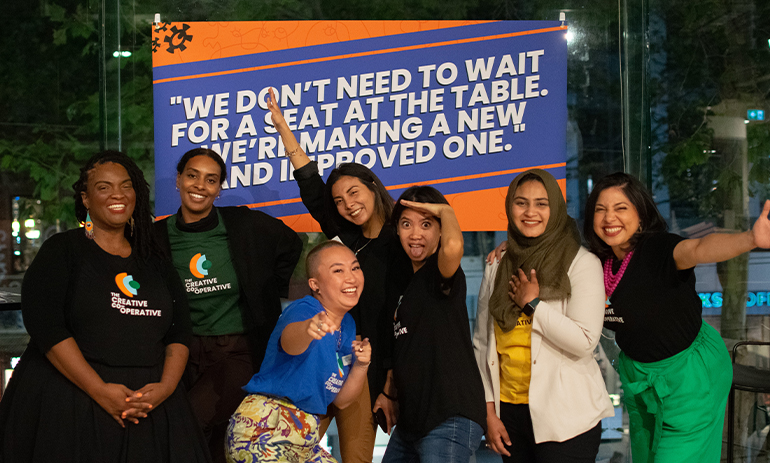 "Following the release of a landmark report, The Creative Co-Operative has launched the first startup program by and for Bla(c)k women and women of colour in Australia.
Despite a record increase in the amount of venture capital (VC) funds being raised in Australia in 2021, just 0.03 per cent went to Bla(c)k women and women of colour founders, a new report finds.
The report from social enterprise The Creative Co-Operative (CCO) provides Australia's first evidence base into the barriers experienced by Black women, Indigenous women, and women of colour (BIWOC) founders in the start-up ecosystem.
It found that only a quarter of BIWOC founders surveyed managed to raise any funding between 2019 and 2021. The most common source of funding was personal funds (57.1 per cent), followed by grants (47.6 per cent), and accelerators (28.6 per cent)."
Learn more
Read about the The Creative Co-Operative's report findings at Probono Australia
Read now