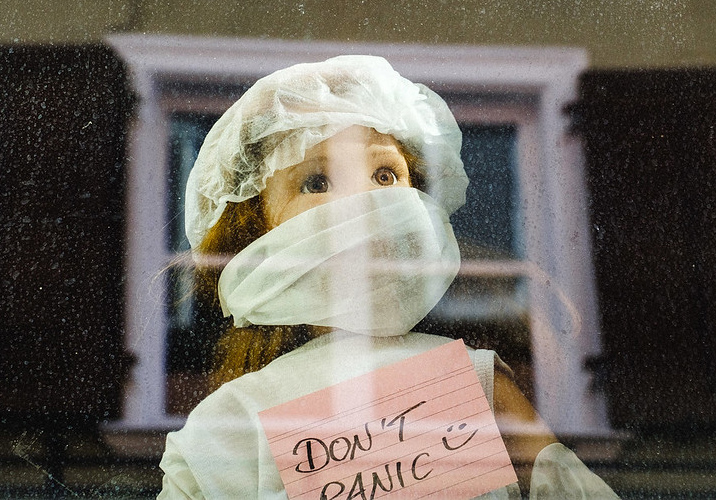 diversity arts – advocacy support
Diversity Arts is closely following the situation in Australia and government advice in response to COVID-19. As we continue our work to support culturally diverse artists and promote increased diversity in the arts, please share your experiences in our Lost Work for Artists and Creatives of Colour survey. Read about the results so far here.
We have received over 200 responses with results continually shared to build a stronger case to advocate for assistance. Additional ways to connect with us in 2020:
Promoting digital

 – We are expanding our capacity to host digital meetings, workshops and discussions. Stay tuned to our social media channels for new dates as we reschedule events to be hosted online over the next 6 months. 

Advocating

 – Diversity Arts is collaborating with our colleagues in the sector to make the case for artists, especially CaLD artists who we know are already underrepresented, to be included in the next government stimulus package.

Stay connected from home

 – Through this period, you can continue to contact all staff as usual via email as our teams are working from home.
---
ARTIST SUPPORT – creative sector
Keep an eye out for updates!
---
SOLIDARITY AND SECTOR SUPPORT
---
ONLINE LEARNING AND REMOTE WORKING PLATFORMS AND RESOURCES
---
COVID-19 INFORMATION