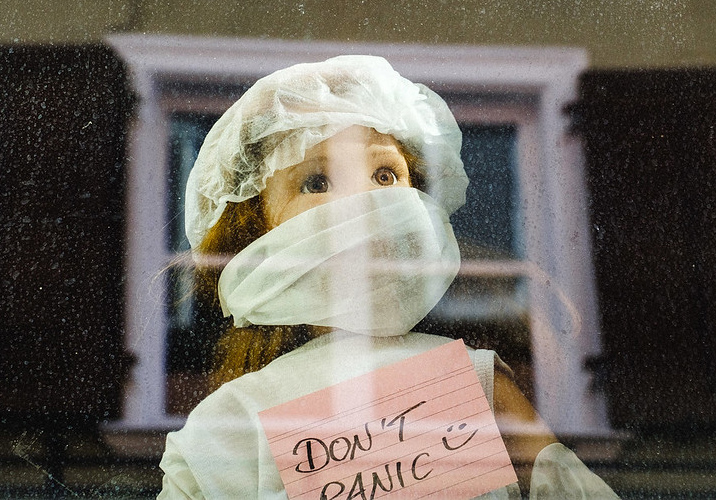 diversity arts – advocacy support
Diversity Arts is closely following the situation in Australia and government advice in response to COVID-19. As we continue our work to support culturally diverse artists and promote increased diversity in the arts, please share your experiences in our Lost Work for Artists and Creatives of Colour survey. Read about the results so far here.
We have received over 200 responses with results continually shared to build a stronger case to advocate for assistance. Additional ways to connect with us in 2020:
Promoting digital

 – We are expanding our capacity to host digital meetings, workshops and discussions. Stay tuned to our social media channels for new dates as we reschedule events to be hosted online over the next 6 months. 

Advocating

 – Diversity Arts is collaborating with our colleagues in the sector to make the case for artists, especially CaLD artists who we know are already underrepresented, to be included in the next government stimulus package.

Stay connected from home

 – Through this period, you can continue to contact all staff as usual via email as our teams are working from home.
---
ARTIST SUPPORT – creative sector
Keep an eye out for updates!
National
The federal goverment's COVID-19 page on the creative and cultural sector.
The stimulus packages include $100,000 to eligible small and medium sized businesses, and not‑for-profits (including charities).
The $130 billion JobKeeper payment aims to help keep more Australians in jobs and support businesses.
Australian Government Treasury Federal Government measures to provide hardship support information for individuals and businesses.
MYAN – National Shared Resource Library for COVID-19 – Assistance for young people from Refugee and Migrant backgrounds.
The Australia Council for the Arts – Guide to Government COVID-19 Assistance for the Arts.

The first

Response Package

to support artists, arts practitioners, arts groups and arts organisations coping with the impact of COVID-19.

The 2020 Resilience Fund is designed to provide emergency relief to support the livelihoods, practice and operations of Australian artists, groups and organisations during the COVID-19 pandemic.
Artists Benevolent Fund provides modest but useful one-off financial assistance to Australian visual artists in crisis as a result of emergencies.
Copyright Agency Funding support for online projects featuring Australian writers, Australian writer's festivals, individual writers, visual artists and creative organisations.
ABC launches $5 million fund to provide urgent support for Australian creatives during COVID-19 crisis. Applications close June 12.
Australian Tax Office Covid-19 support available for Individual, Business and Not for Profits.
City of Greater Dandenong Remote Artists in Residency (rAiR) open to applicants from around Australia, includes $750 stipend.
COVID19 Financial Survival Guide – The Coronavirus (COVID-19) pandemic is a challenging time for everyone in Australia (and the world). This is a guide on steps to take and where to find support.
Arts Law Centre of Australia – COVID-19 FAQs for artists.
NAVA Guide – Organisations for Australian Government measures to assist businesses and employers during Covid-19.
NAVA Guide – Sole Traders to Australian Government measures to assist sole traders during Covid-19.
ArtsFront and the Every Voice Foundation's

 latest action

Keeping Connected 

provides artists with one-off payments to cover the costs of their phone and data plans.
ACT
QLD
NSW
NT
SA
The

COVID-19 Arts Grants

support art making, creative development and professional development across all art forms. They are open to independent artists and smaller organisations.

Visit the COVID-19 resources pages at Music SA and City of Adelaide for additional grant information.
VIC
TAS
As part of Arts Tasmania's new stimulus package, they will deliver funding of $1.5 million and introduce operational measures of over $2 million to support the individuals and organisations leading Tasmania's cultural sector. Find their grants here
Tasmanian premier announces $3 million package for temporary visa holders and migrant workers.
WA
---
SOLIDARITY AND SECTOR SUPPORT
---
ONLINE LEARNING AND REMOTE WORKING PLATFORMS AND RESOURCES
---
COVID-19 INFORMATION