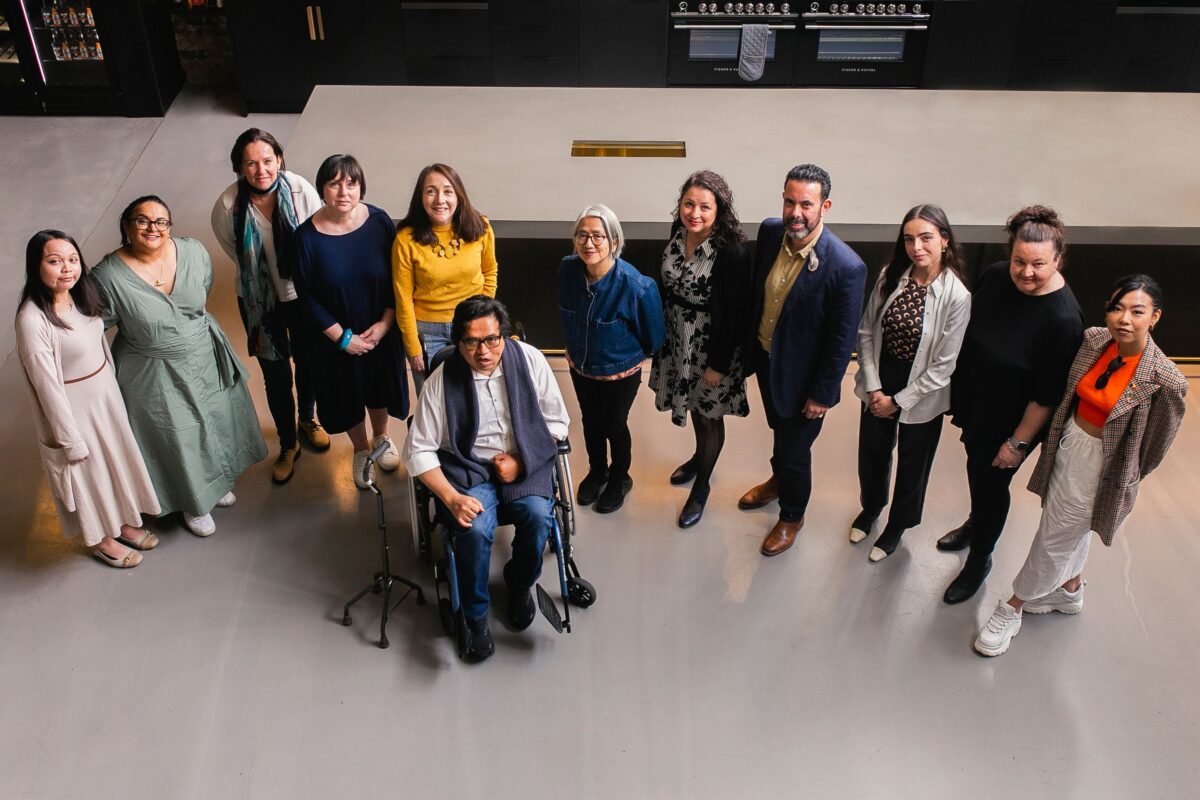 What We Do
Diversity Arts Australia (DARTS) is the national voice for ethno-cultural and migrant racial equity in the arts, cultural and creative industries.
Our work is underpinned by a human-rights ethic, social justice principles, and the belief that a truly diverse spectrum of creative expression and participation is fundamental to a democratic, inclusive and sustainable creative sector, and society.
Informed by our organisational values of: Inclusion, Diversity, Collaboration, Participation and Self-Determination, DARTS advocates for and actively works towards an arts sector that reflects the complex diversity of the Australian population on our screens and stages; in our audiences, our galleries and books; and within boards, committees, and positions of leadership into the future. We support the creative sector to develop practical and strategic ways to influence the stories and cultural landscape of contemporary Australia.
Our core areas of activity are:
ADVOCACY: We advocate for greater diversity through producing research, campaigns, symposia and strategic initiatives.

RESEARCH: Developing an evidence base that measures and tracks diversity

BROKERING CONNECTIONS: Building strategic partnerships across the creative landscape in Australia

KNOWLEDGE EXCHANGE: Creating content and establishing platforms for sharing Australian and International resources and knowledge, like the Creative Equity Toolkit

PROJECTS: Designing and implementing strategic projects that influence sector change and position artists as advocates
Acknowledgement of Country
Diversity Arts Australia acknowledges the First Peoples of these lands. We pay respects to Elders past and present, and recognise that sovereignty has never been ceded. We recognise their continuing connection to the land and waters and their ongoing custodianship. It is untenable to talk about migration and race in Australia without contextualising it within the colonisation and dispossession of Aboriginal and Torres Strait Islander people. We seek to be guided in all our work by First Peoples' leadership, recognising the immense value that First Nations artists and cultural workers create within the arts and cultural landscape.
FAQ: What is DARTS?
"We are often searching for a new way to learn from Australia's cultural past, to dream it forward into a place that more closely resembles Australia's complex cultural realities."
Our story began in 2001 as Kultour, focusing on touring diverse artists nationally. In 2016, Kultour made the move to Darug country and began its next chapter as Diversity Arts Australia.
Since then, Diversity Arts has grown into a strong national voice for ethnocultural and migrant equity, anti-racism and cultural diversity in the arts.
In 2022, Diversity Arts Australia celebrated 21 years of advocacy for racial & cultural equity in the arts.
DARTS is led by culturally and linguistically diverse (CALD) artists and cultural workers. Our work is grounded in the theory and practice of cultural studies that engage critical ideas of representation, cultural rights, integrity and autonomy. We work intersectionally with artists, groups, communities and organisations of diverse abilities, sexualities, genders, ages, languages and socioeconomic status, recognising that ethno-cultural diversity cannot be viewed in isolation from other systemic barriers to access and participation.
Our logo plays off the abbreviation of the organisational name 'DARTS' but also visually represents one of our core priorities over the coming years. Namely, the dart board illustration reflects our desire to help the wider industry, large and small arts organisations and individual artists/creatives set and meet diversity targets. It also reflects elements of the brand personality, including optimism, fearlessness and honesty.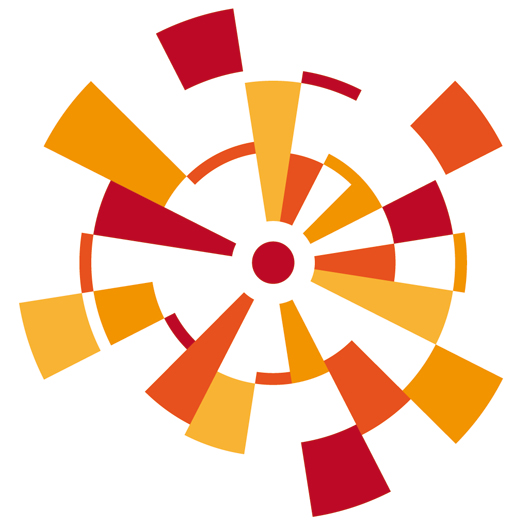 "I want to experience the pleasure of working in a sector which truly reflects the make-up of our society but where one's ethnicity is of lesser significance than one's artistic practice."
Diversity Arts Australia is no longer able to help with touring artists. Find out more.
Thank you to our sponsors
We would like to thank the following organisations:
Support Diversity Arts Australia
Donate now to show your support for diversity in the arts.
Make a donation