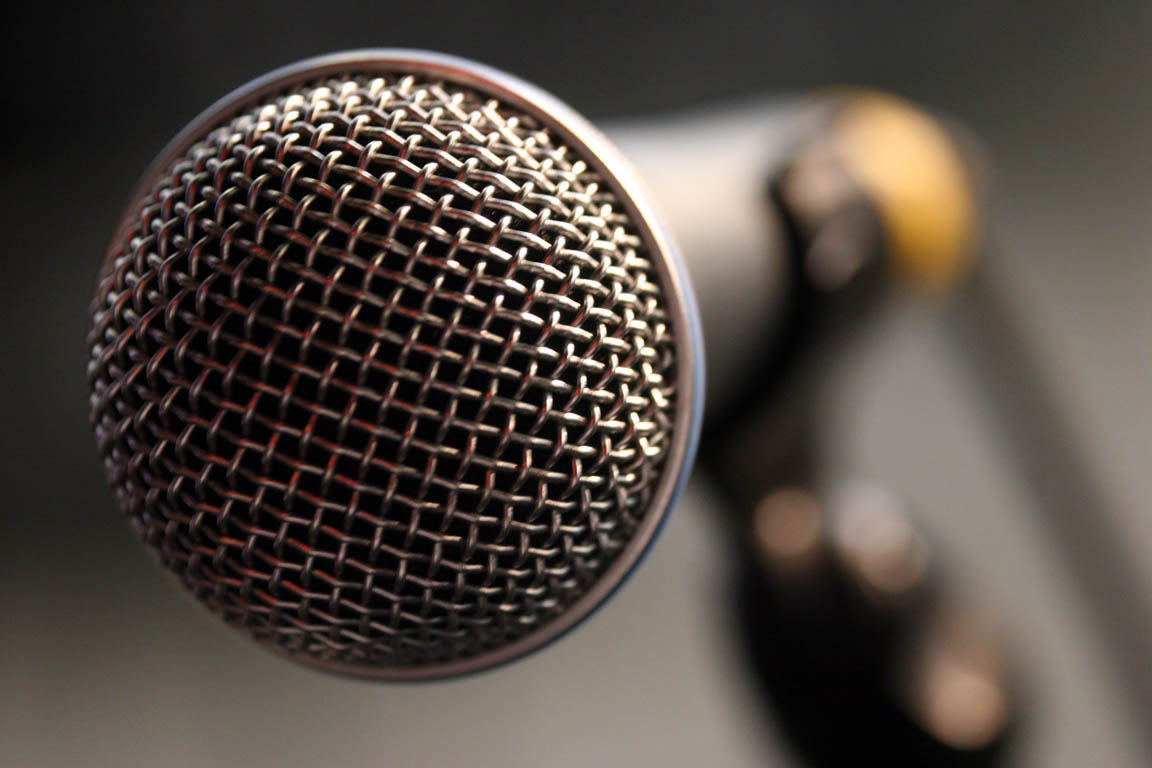 How Can We Help You?
Job No 1 for Diversity Arts Australia is to advance cultural diversity in the arts and we want to keep the conversation alive in the community.
We provide speakers, editorial copy and opinion on any aspect of cultural diversity in the arts. Our network includes creative workers from a myriad of cultural backgrounds, across all artistic forms – from screen and literature to performance, music and the visual arts. We work through our grassroots network in every state and territory and place a special emphasis on rural and regional artists and organisations.
"It's important for everyone to tell their own unique stories so we can get to know who we are."