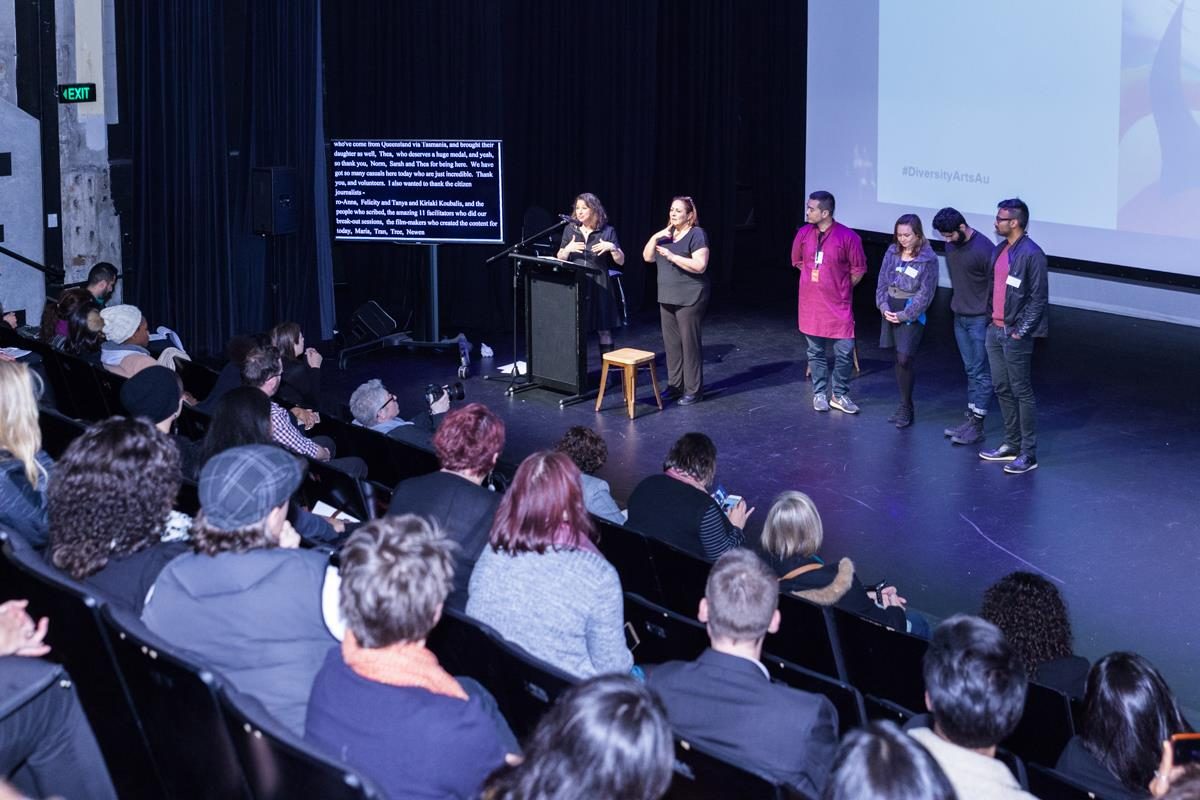 Cultural Connections
Diversity Arts Australia (DARTS) began life in 2001 as Kultour, an initiative established through the Australia Council for the Arts with the aim to increase the profile of culturally and linguistically diverse (CALD) artists by touring them nationally, while building audiences for their work. By 2009, ground level programming within the national presenting sector had created strong support for diverse artists, enabling Kultour to shift and sharpen its focus to higher-level strategic support and advocacy.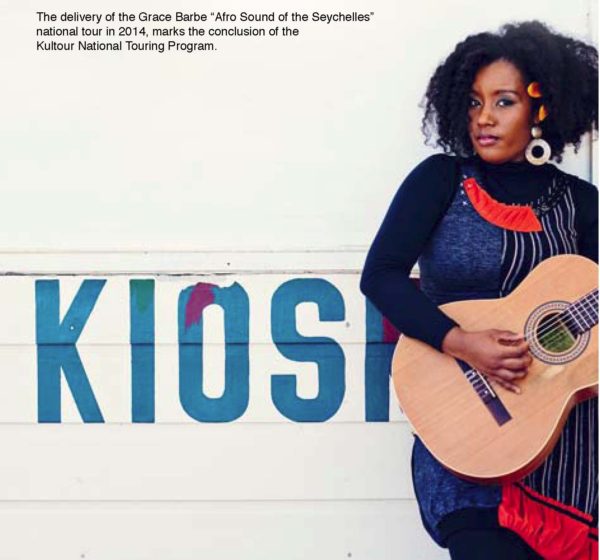 "We wanted to reflect upon the history and meaning of multicultural arts beyond food and folk festivals"
Reinvigoration
In 2014 the organisation embarked on a major restructure and in 2016 our transition from Kultour to Diversity Arts Australia was signified by our relocation from Melbourne to Western Sydney. Under the leadership of an expanded board and new Executive Director, Lena Nahlous, DARTS emerged with a renewed sense of ambition and purpose, and a culture informed by deep engagement and extensive sector consultation.
In early 2017 we rebranded and launched our new identity with a new website and social media presence, embarking on the first stage in our five-year strategic plan with a focus on 'Listening to the Sector'. This strategy focused on: engaging with organisations and artists through sector consultation; developing targeted research to understand needs, gaps and barriers; as well as identifying leading practice and success stories.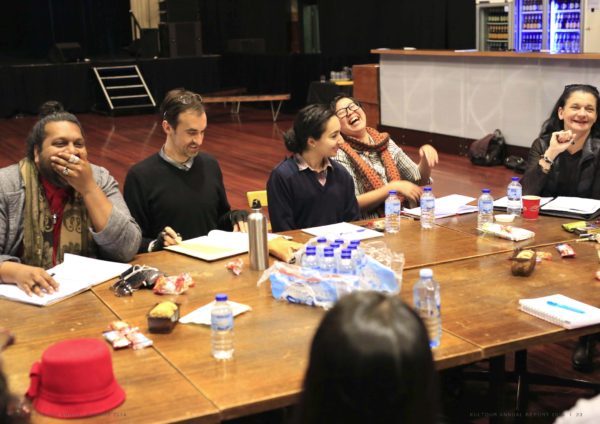 Evolving Focus
In 2018 our strategic focus shifted to 'Identifying Interventions' to address the issues raised through our research and consultations. We brokered partnerships, commissioned artists and researchers to investigate issues and best practice, established baselines for evaluating change, and developed a syllabus for Diversity and Inclusion Training tailored specifically to Australian arts organisations.
Our priorities for 2019 focus on 'Developing Services' to address the needs we have identified. We employ various strategic activities as vehicles for this work, including: targeted arts projects, research and knowledge exchange, events and symposia, training and consultancy, and advocacy and influence.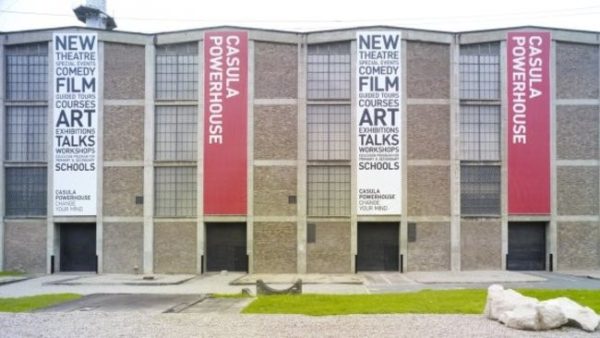 Enquire about membership today
DARTS membership keeps you at the cutting edge of diversity dialogues, opportunities and inspirations.
About Membership