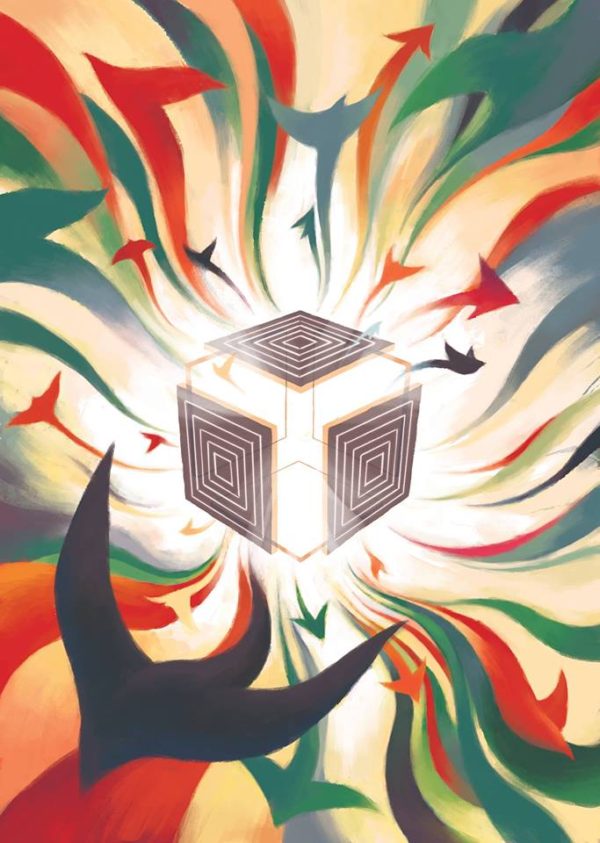 Beyond Tick Boxes
Are you an independent artist or arts worker based in Sydney? Do you want to contribute to discussions on cultural diversity in the arts and screen industry?

Diversity Arts Australia (DARTS) is looking for 20 artists and independent arts workers to participate in Beyond Tick Boxes: a symposium on cultural diversity in the arts. Expressions of interest close Monday 12 June 2017.
DARTS is bringing together artists, producers, organisations, policy makers and arts bodies from both within and outside of Western Sydney to discuss issues of cultural diversity and inclusion through a series of plenaries, interactive breakout sessions and presentations of commissioned films (as provocations) and performances.
This symposium will facilitate dialogue between artists, companies, creators, producers, organisations and institutions through a series of Q&A-style panels, small interactive breakouts, and by showcasing provocative screen works. The outcomes of the day will be captured in a written report and series of short films and podcasts, which will be distributed widely and feed into future research and policy frameworks.
Who Will Be There?
Join representatives from companies such as the Australia Council for the Arts, Australian Film Television and Radio School, Blacktown Arts Centre, Cope Street Collective, Create NSW, CuriousWorks, Contemporary Asian Australian Performance, Moogahlin Performing Arts, Urban Theatre Projects, Sydney Theatre Company, the Australian Human Rights Commission and many others.
Numbers will be kept small (100 people) to ensure strategic and in-depth discussions.
You'll come away with:
practical tools to use in engaging with cultural diversity

stories from others who have faced, and often solved, similar issues

new connections with culturally diverse artists and arts organisations

loads of inspiration for the next steps to take
Accessibility

This event will be live streamed and people who can't attend are able to join in the conversation via Google HangOut, http://bit.ly/beyondtickboxes. Casula Powerhouse is an accessible venue. We will also be able to support Auslan interpreting and interpreting in languages other than English.  
Final Gathering
Since 2013, DARTS has held a series of national "Gatherings" across Australia to gain a deeper understanding of the issues and barriers to diversity and inclusion in the creative sector and to identify strategies for change. This is the final in this series of events.

Join Us in Western Sydney
Western Sydney is home to the largest culturally and linguistically diverse population in Australia, and has national recognition for its cutting-edge culturally diverse art and screen work.

Join us for a day of conversations at the Casula Powerhouse to identify barriers and strategies for greater participation for culturally and linguistically diverse artists in the mainstream arts and screen sector and profile examples of best practice initiatives, including how artists and organisations engage with diversity in their practice.
For inquiries, please email kevin.bathman@diversityarts.org.au