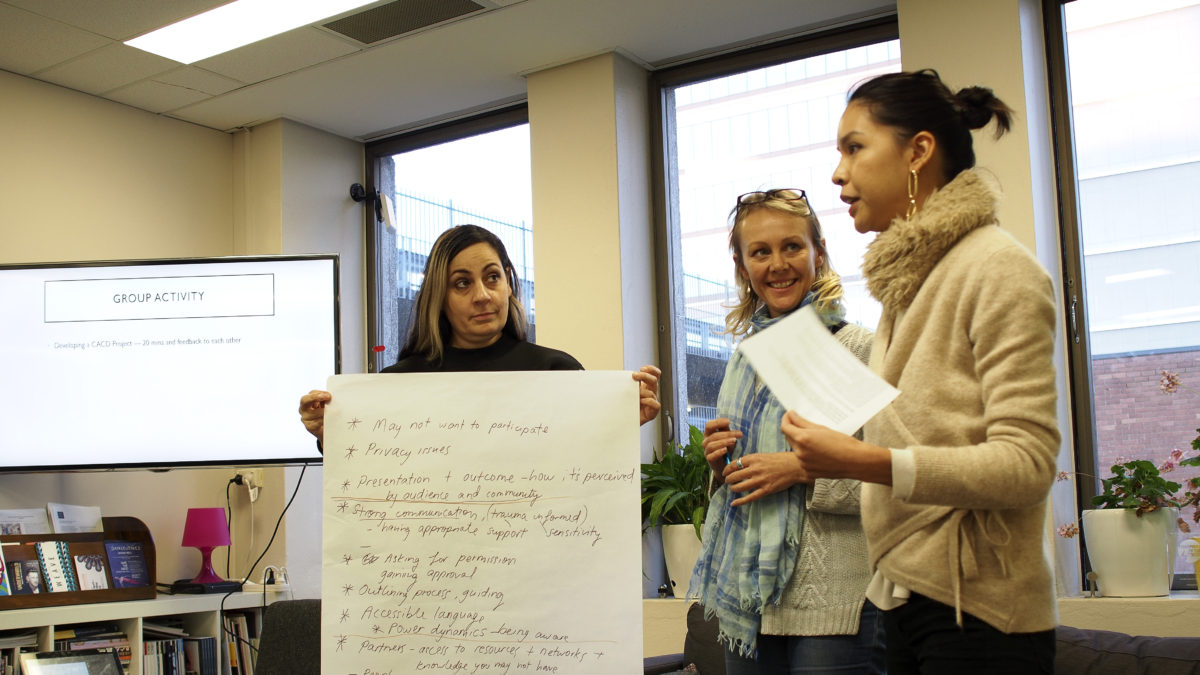 In partnership with VMDO, Diversity Arts is leading a series of workshops designed to assist music business professionals to work effectively with culturally and linguistically diverse artists, businesses, communities and audiences.
Session 4: Online Marketing to Diverse Audiences
Led by Professor Geetanjali Saluja, participants will gain an insight into core principles of multicultural marketing in an online environment, develop skills and knowledge that can be applied in the workplace, and learn how to develop skills to communicate effectively and ethically in a cross-cultural setting.
Professor Saluja is lecturer in marketing at the UTS Business School, University of Technology Sydney. She earned her PhD in marketing from the Hong Kong University of Science and Technology. She also has a post-graduate management degree from the Indian School of Business.
For the full workshop series overview visit: www.vmdo.com.au/diversityartsworkshops