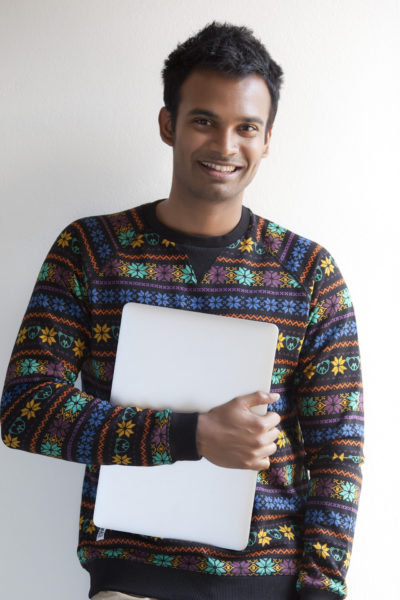 Gary Paramanathan is a mid career filmmaker, known for his work on Colourfest, a festival celebrating films about diaspora and migrant experiences.
Sumati is a classically trained accomplished dancer and choreographer, and her presence in Parramatta is celebrated by her community and those with a knowledge of Indian dance, but she exists in a vacuum for the Australian cultural landscape.
Shaping creative cultures
Gary has been involved over the years in shaping the creative, arts and cultural landscape of Parramatta. His short documentary, Artist Aunty will follow Parramatta dancer Sumati Nagpal, who runs her own dance studio, teaching Kathak (classical Indian) and Bollywood (contemporary Indian).