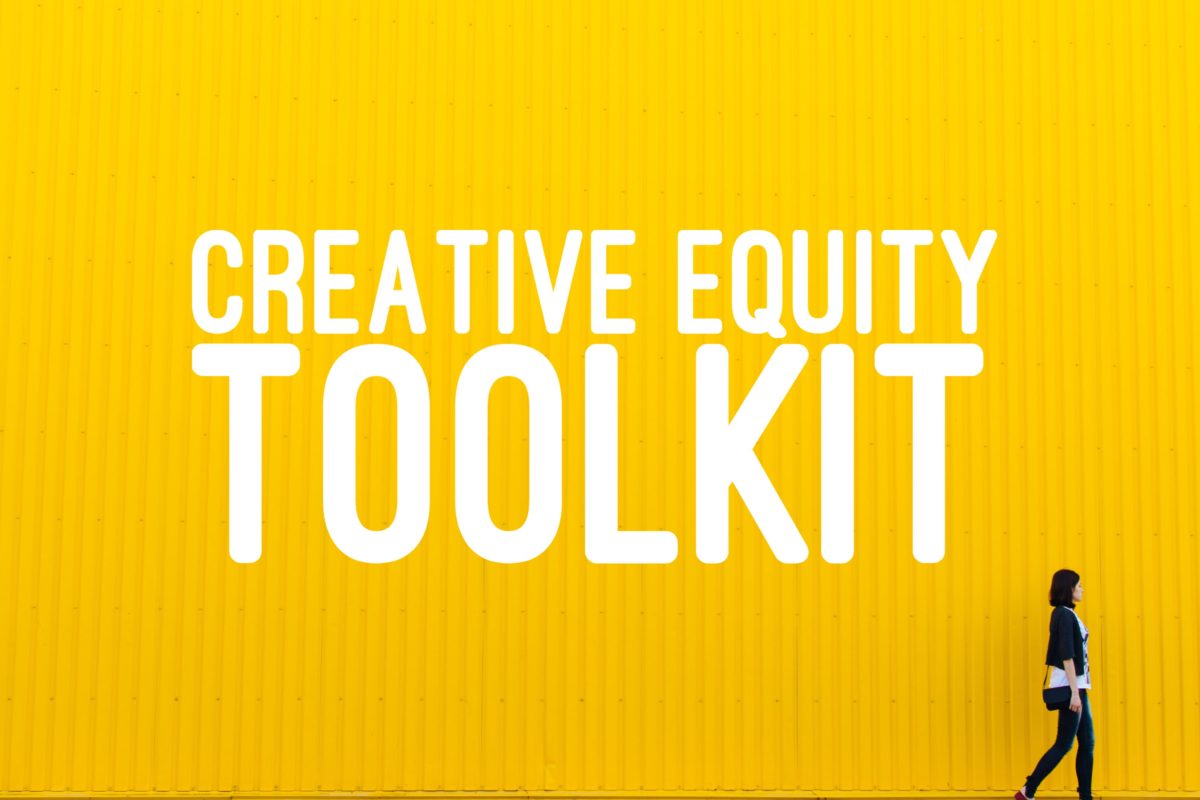 DARTS is building a new website
Research consistently reveals how very Anglo-focused our creative industries remain. While many of us know the value of cultural diversity in the arts, it's not always easy to know how to create change. But there are loads of tools and resources out there that organisations internationally have used to take tangible and effective action.
The Creative Equity Toolkit will gather useful resources and tools and make them easily accessible in one place. Things like Equity and Inclusion Policy Templates, audience questionnaires, and case studies on programs that have worked overseas. Organised around actions you can take right now, the website will take a practical approach to increasing diversity in your arts organisation.
We began in 2019 with a sector-wide survey asking what would be useful, topics of most interest and the most useful resource formats. Our researchers are now compiling reviews of resources so we can bring you the best tools in this area from around the world. We are working closely with our web developers to design an accessible and user-friendly interface that will truly support action.
For more information, contact Monique Choy monique.choy@diversityarts.org.au