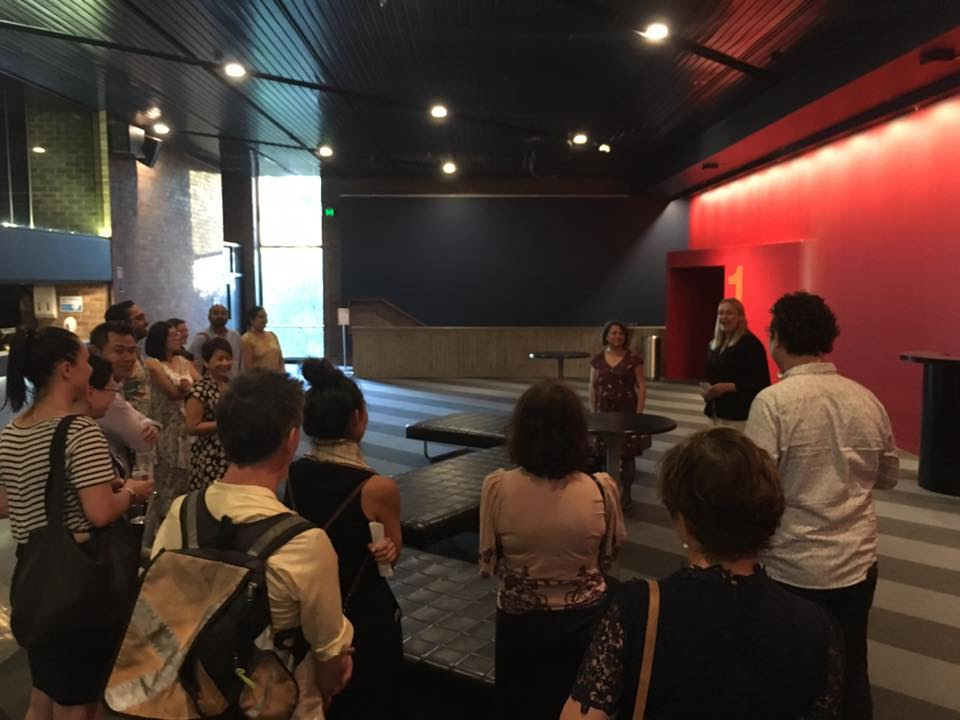 In January, the British Council announced their three-year initiative Art Connects Us, and a key partnership with Diversity Arts Australia to deliver aspects of this program.
In the lead up to this, the British Council undertook key stakeholder consultations with support from DARTS and Footscray Community Arts Centre to determine sector gaps and needs.
There are many alignments between the UK and Australia regarding diversity and inclusion. We share similar barriers to inclusion, yet the two countries have not widely shared best practice. The British Council and Diversity Arts Australia will collaborate over three years supporting access and networks of benefit to both countries. The British Council also announced partnerships with Goldsmith College UK and Western Sydney University to deliver this project, with more partners to be confirmed.
Develop platforms for sharing knowledge and best practice for cultural diversity in the arts – face to face and digital.
Align key Australian curators, programmers and creative producers from First Nations and culturally and linguistically diverse (CaLD) backgrounds with leading British BAME counterparts.
Support international opportunities for diverse British and Australian artists. Increase Australian audiences' exposure to a greater range of new voices and perspectives.
Image: L-R: Lena Nahlous (Executive Director, DARTS) and Helen Salmon (Director, British Council) announcing the new program and partnership at the Seymour Centre.