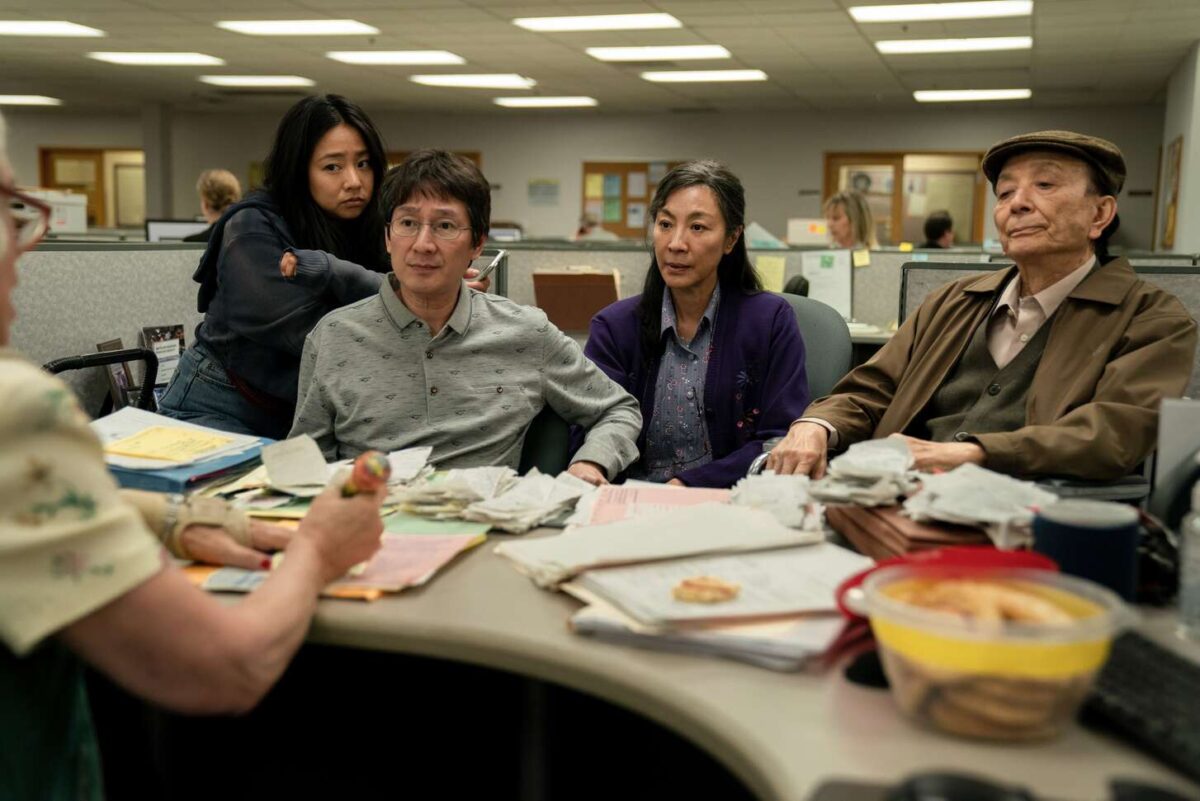 "Diversity Arts Australia CEO Lena Nahlous always identified with marginalised cultures on screen.
As an Arab-Australian with migrant parents, she wants to see non-mainstream stories unfurl on television.
"We want to see representations of ourselves on screen," she said.

"Millions of Australians have at least one migrant parent, so there is a huge appetite for diversity."
Ms Nahlous said there were "systemic inequalities" that continued to lock people out of the industry.
As a result, she said the film and television industry has missed out on telling diverse stories.
"There is still an under-representation of culturally diverse people on screen."
In 2019, Diversity Arts Australia spearheaded a survey that found 9 per cent of nearly 200 arts leaders identified as culturally and linguistically diverse.
Half of the cultural organisations had no one with culturally and linguistically diverse backgrounds in a leadership role, including board members, executives, and CEOs.
Diversity Arts has pushed for a minimum diversity standard for the entertainment industry.
The equity test would be applied to companies applying for grant funding for creative projects.
The peak funding body for film and television, Screen Australia, is due to release an updated report card on the industry's diversity later this year.
Its previous snapshot Seeing Ourselves was published in 2016.
Many have heralded the 95th Academy Awards as a watershed moment of diversity success.
For Nguyen, the buzz and excitement of celebrating Asian representation cannot fade, otherwise, the power of the moment could slip away.
"I really hope that with the success of Everything Everywhere All at Once, Australia takes more chances in nurturing and fostering diverse talent," she said.
"We can't let this be a 15-second thing".
READ the full article first published on ABC News, Sun 19 Mar 2023