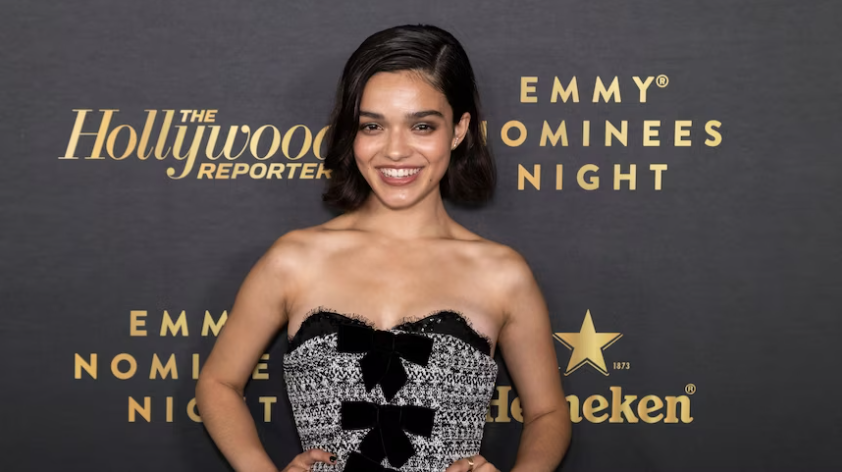 "In response to the movie's controversies, Lena Nahlous, CEO of Diversity Arts Australia, said the response shows a lack of understanding about how society looks today.
"It's funny to me that people seem to be upset that Snow White isn't 'historically accurate' … it's a fairytale, it's a myth and it's ripe for a re-imagining," she said.
"We know that historically in film and television there's been, and continues to be, an exclusion of people of colour.
"If this film is going to engage with the diversity of audiences that we have, then it also needs to reflect that diversity."
Find out more
Read the full article at ABC News
Read now