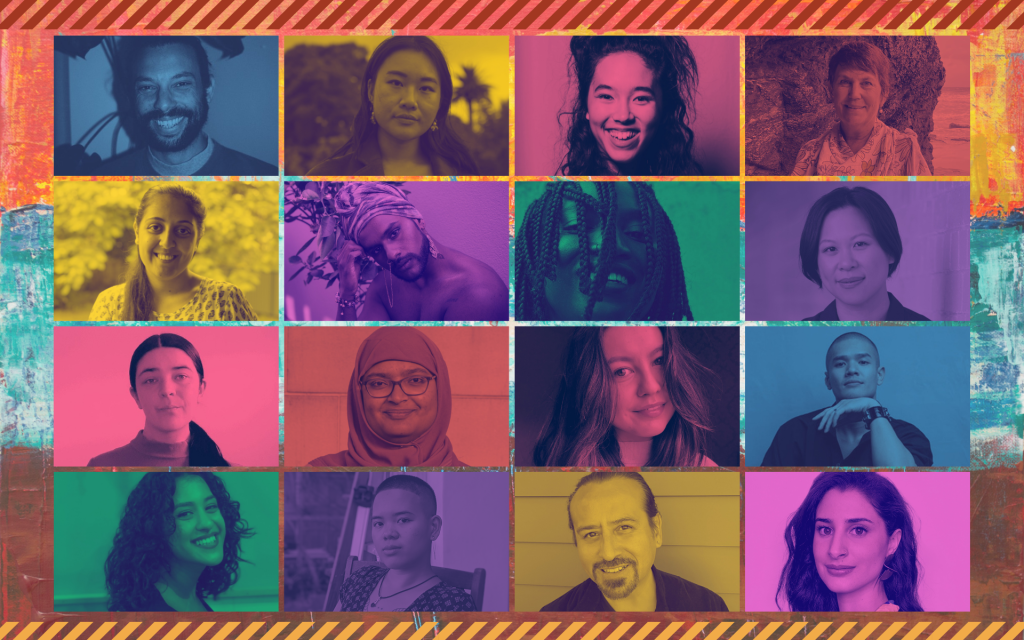 Earlier this year, Diversity in Australian Media, in partnership with Diversity Arts Australia and ArtsHub / ScreenHub, made a call-out for diverse writers to pitch pieces that addressed systemic issues within the arts and screen sectors. Fifteen of these pitches have been selected and will be published in ScreenHub and Artshub in the coming months.
Congratulations to this incredible lineup of writers:
Ayebatonye Abrakasa
Anastasha Boado
Gloria Demillo
Lamisse Hamouda
Tasnim Hossain
Jessica Magro
Ljudan Michaelis-Thorpe, Naavikaran
Muhib Nabulsi
Matthew Nguyen
Lucia Tuong Vy Nguyen & Reina Brigette Takeuchi
Guillermo Pablo Martin Sepulveda
Geetanjali Sharma
Emma Sullivan
Pearl Tan.
"Fifteen of these pitches have now been selected. They will be edited and published across both ArtsHub and ScreenHub in the coming months," states Artshub writer Rochelle Siemienowicz. "We hope to raise their profiles and enrich their professional writing experience, but also want to delight our readers with these fresh takes on the arts."
Our CEO Lena Nahous states there has long been an absence of arts critics and arts writers from diverse backgrounds:
A lack of opportunities for culturally diverse reviewers and journalists in the Australian arts and screen sectors impacts the articles that are written, ultimately affecting the lens through which the works of creatives of colour are reviewed.
A shout out to the amazing Ana Tiwary (Diversity in Australian Media) for driving this initiative and to our partners at ArtsHub/ScreenHub. This initiative is supported by Diversity Arts Australia, made possible through funding from Create NSW and Australia Council for the Arts.
Learn more
Read more about the 16 writers and their articles, which will be published the coming months, as part of an ongoing initiative with Diversity in Australian Media and Diversity Arts Australia.
READ MORE