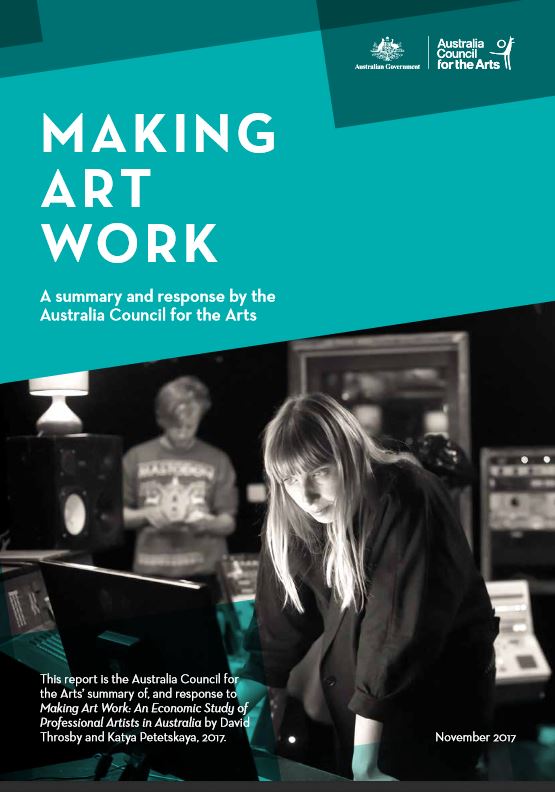 DARTS calls for strong leadership to increase cultural diversity in the arts
14 December 2017: A recent Australia Council study into arts participation shows that to truly reflect our society we need more cultural diversity in the arts sector.
In Making Art Work: An Economic Study of Professional Artists in Australia by David Throsby and Katya Petetskaya, artists of non-English speaking background (NESB) accounted for only 10% of the Arts workforce where 18% of the general Australian workforce is NESB.
Lena Nahlous, Executive Director of Diversity Arts Australia says their aim is parity of participation in the arts and an important way to achieve this is through strong leadership at a decision-making level.
"Real change requires strong decisions, such as investing in research, collecting and analysing diversity data and implementing quota systems that link funding to cultural heritage." – Lena Nahlous