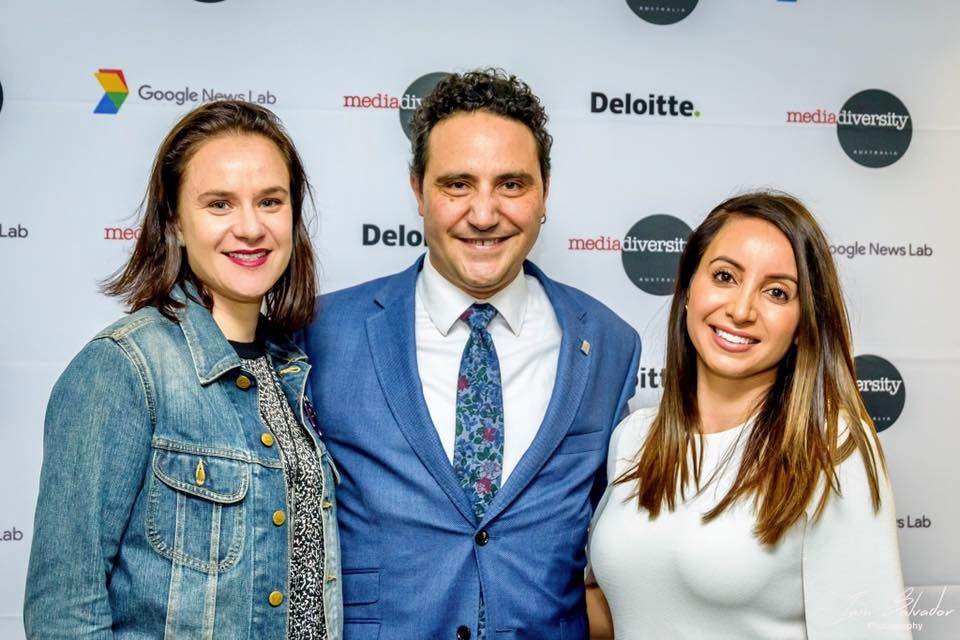 DARTS was out and about this month! The Australian Human Rights Commission hosted the National Forum on Racial Tolerance and Community Harmony, where chair of the DARTS board Dr James Arvanitakis spoke about diversity, inclusion and representation in the Australian arts and media (below).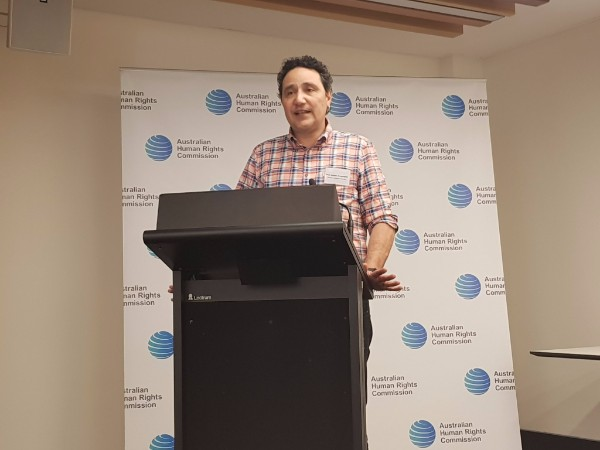 We also attended the launch of Media Diversity Australia, a national not-for-profit organisation that promotes a balanced and inclusive representation in Australian media.
Executive director Lena Nahlous attended a conversation at the Australia Council for the Arts with researcher and management consultant Susanne Burns, recipient of a Churchill Fellowship to explore entrepreneurial and sustainable models of support for freelance artists working in participatory settings.
We also attended the Palestinian Film Festival, which showcased Palestinian cinema from around the world.
DARTS at Boundless
Did you attend Boundless, a festival of diverse writers? We did, and live-tweeted during many of the panels! Get up to date with our tweets here.