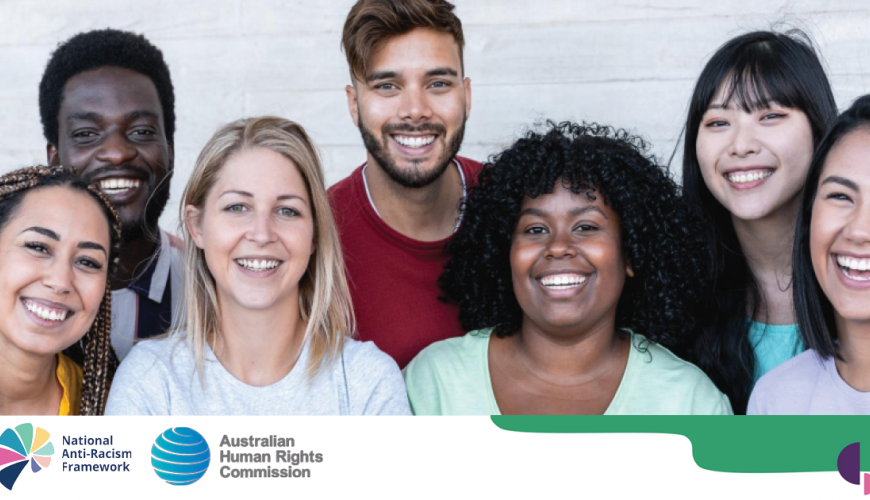 In late 2021, the Australian Human Rights Commission launched a plan to develop a National Anti-Racism Framework. This framework is designed to be "a long-term, central reference point to guide actions on anti-racism by government, NGOs, business, educators, health professionals, police, other justice authorities, civil society, and the community." The AHRC invited public submissions on the Framework from October 2021 – February 2022.
Diversity Arts, in consultation with the Creative Cultural Diversity Network (CCDN) prepared a submission of recommendations for the Framework, helmed by Research and Policy Manager, Dr Alexia Derbas. Diversity Arts are proud to share our submission below.
Diversity Arts National Anti-Racism Framework
See Diversity Arts' National Anti-Racism Framework submission.
Click Here