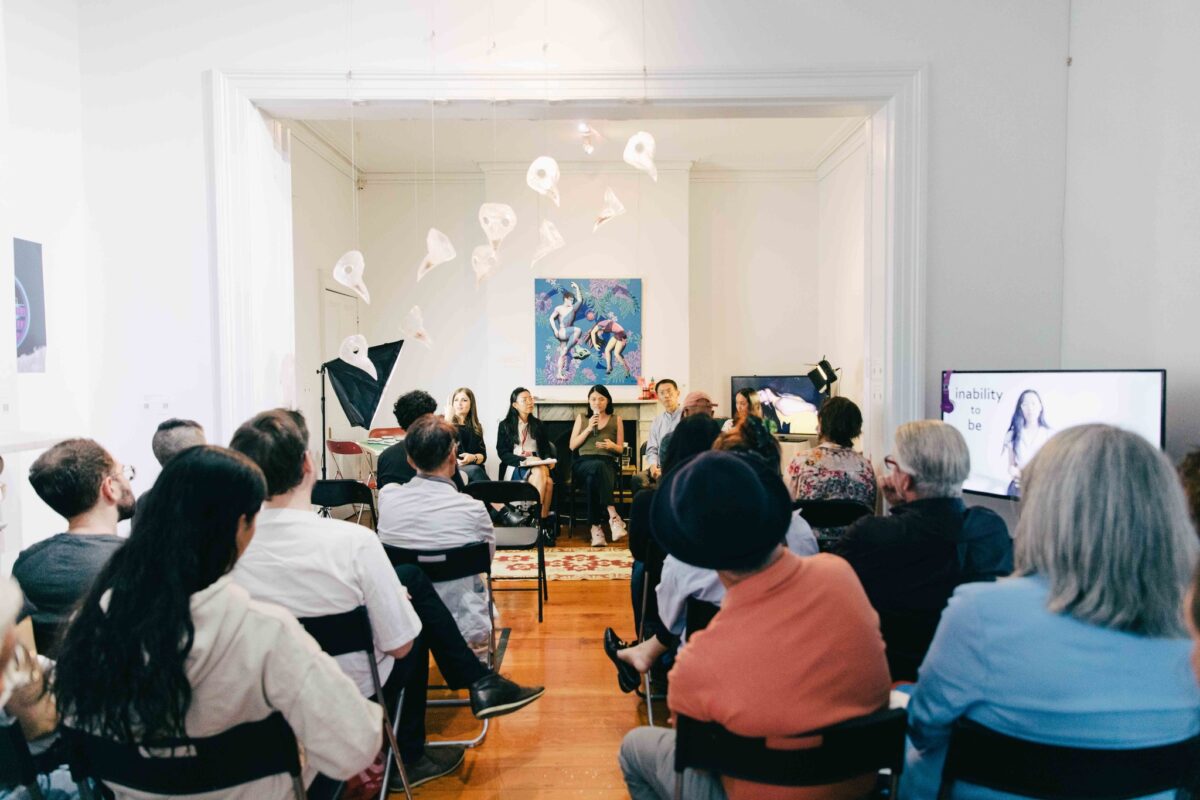 The Multicultural Framework is the approach adopted by the Australian government to promote and support the nation's cultural diversity and multicultural society. It encompasses policies, legislative measures, and institutional frameworks designed to foster inclusion, equity, and social cohesion among the nation's culturally and linguistically diverse (CALD) communities.
The Multicultural Framework Review offers a chance to highlight the value of placing arts, screen and creative sectors at the core of a revised framework, and ensuring cultural diversity is fundamental to a thriving creative sector.
We are interested in learning about challenges, successes, and ideas which can serve as valuable examples for shaping future policies and strategies – particularly in an arts, screen and creative sector context.