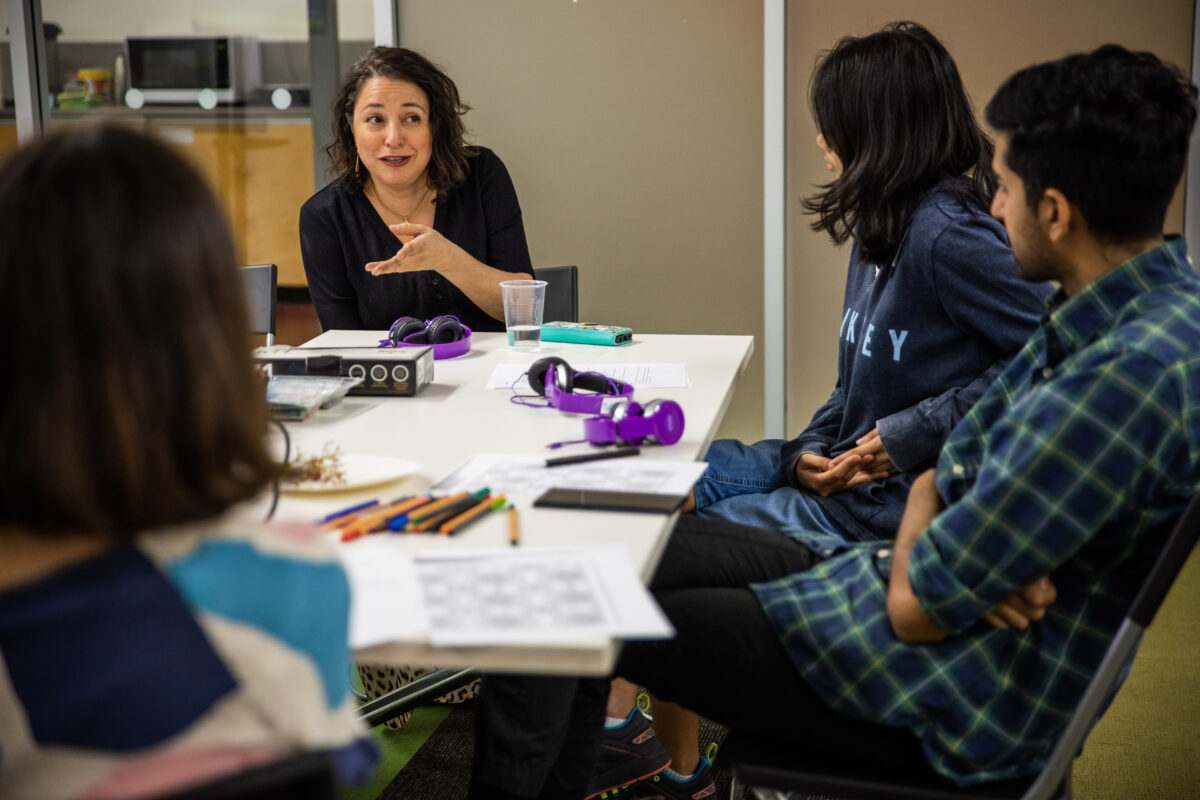 Donate Now
Donations help us amplify important voices and promote racial equity across the arts and creative sectors nationally.
Make a tax-deductible donation today to help us continue our work.
Help us create genuine change in the Australian arts and creative sector
We need your help to continue fostering progressive change in the creative arts landscape. Here's how we've been doing it so far.
– 100,000+ people accessed our free online resources, including the Creative Equity Toolkit
– 5000+ creative practitioners participated in our training programs and seminars
– 228+ artists commissioned, including 68 artists as part of the 'I Am Not A Virus' project
Last year, we supported and created opportunities for artists during a time of strife. Our Stories From the Future Project has produced 200+ workshop participants; 12 anthology writers; 4 filmmakers; 3 podcast producers; 10 citizen journalists. We commissioned 68 artists to combat anti-Asian racism through the I Am Not A Virus project, and these works ended up being exhibited widely in Sydney and Melbourne.
We also advocated strongly for a fairer and more equitable sector, through practical building blocks. Our Fair Play Project has core audiences and artists of 200 participants; 600 participants at 2 x symposia and masterclasses
At Diversity Arts, we want to continue working with CALD artists and arts organisations to on projects that tackle pressing issues that impact CALD communities as they come up.
Give today and help us foster progressive change in the creative sector.