This event ended on 9 May, 2020.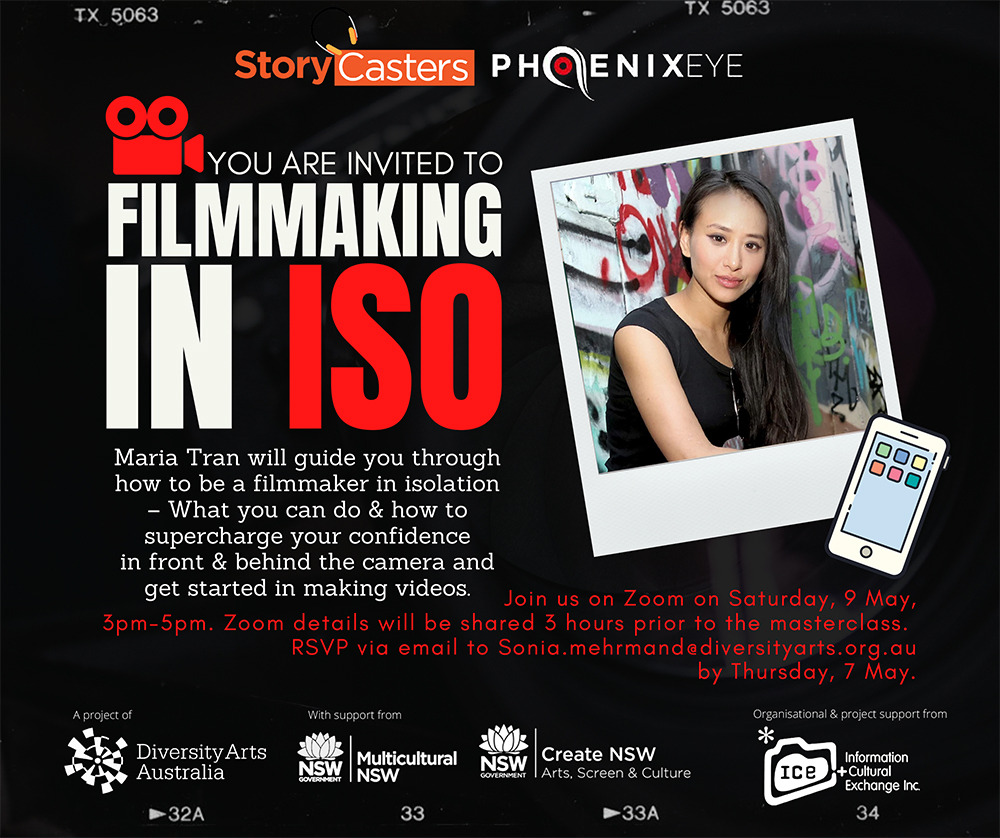 StoryCasters: Join us for another workshop!
Filmmaking in Iso with Maria Tran on Saturday 9 May, 3pm – 5pm.
This is a great opportunity to stay creative and learn to make videos in these new conditions. We are capping the class at 20 people, so get in quick!
Maria Tran will guide you through:
How to be a filmmaker in isolation

How to supercharge your confidence in front & behind the camera

Getting started making videos
Join us on Zoom on Saturday, 9 May, 3pm-5pm. Zoom details will be shared 3 hours prior to the masterclass.
This masterclass is free and open to all StoryCasters!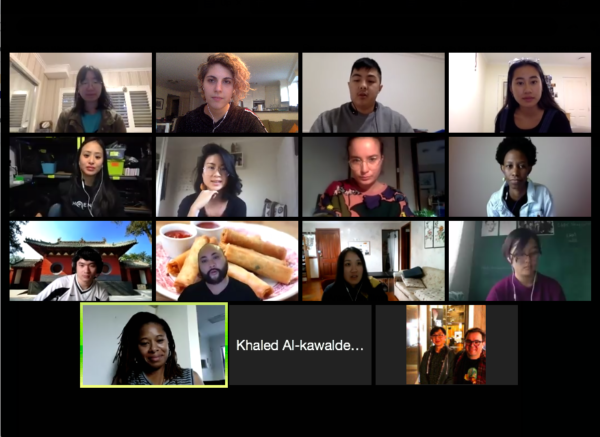 Maria Tran Screen Production Consultant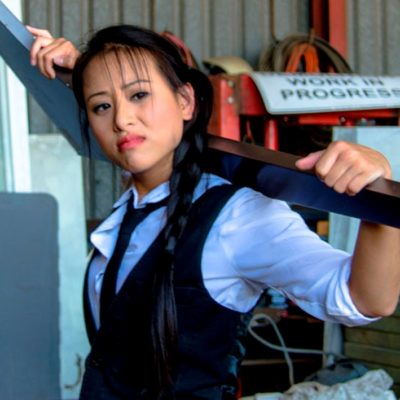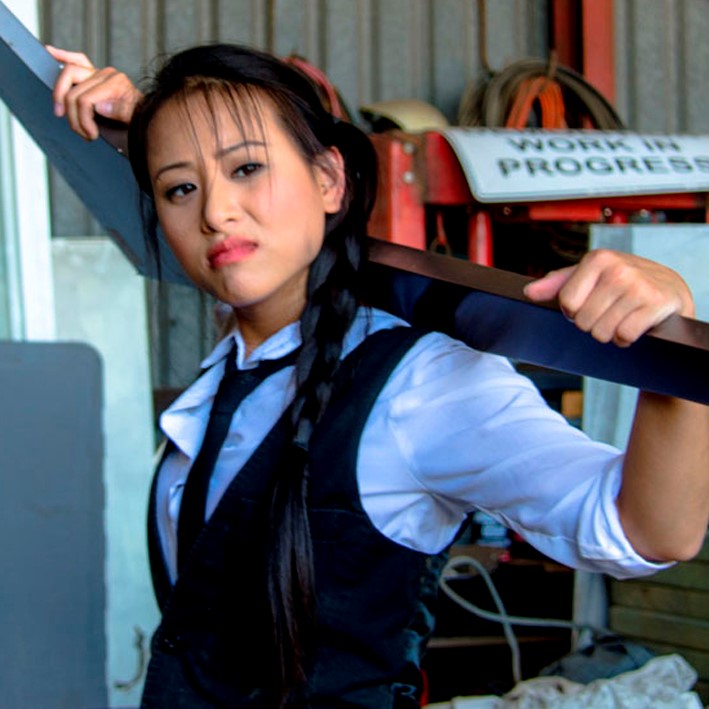 Read More
Maria Tran is an actor, filmmaker and community arts trainer. She has a degree in Psychology and is passionate about screen culture in  the culturally diverse communities in Australia. She made various short films such as Metro Screen grant "A Little Dream" and award-winning "Happy Dent" and action Kung Fu comedy movie "Maximum Choppage". In 2008 she produced and acted in "Downtown Rumble" Kung Fu action micro-series on JTV-ABC TV. Her mockumentary short "Hot Bread Shop" was official selected for the 2011 Colourfest Film Festival and currently she is completing the mixed genre movie project "Quest for Jackie Chan!. Her other interests include, vlogging, blogging, comedy writing, martial arts, photography and digital storytelling
More on Maria and her film for Diverse Screens: The Subtractor, and SBS coverage of it.