This event ended on 16 June, 2022.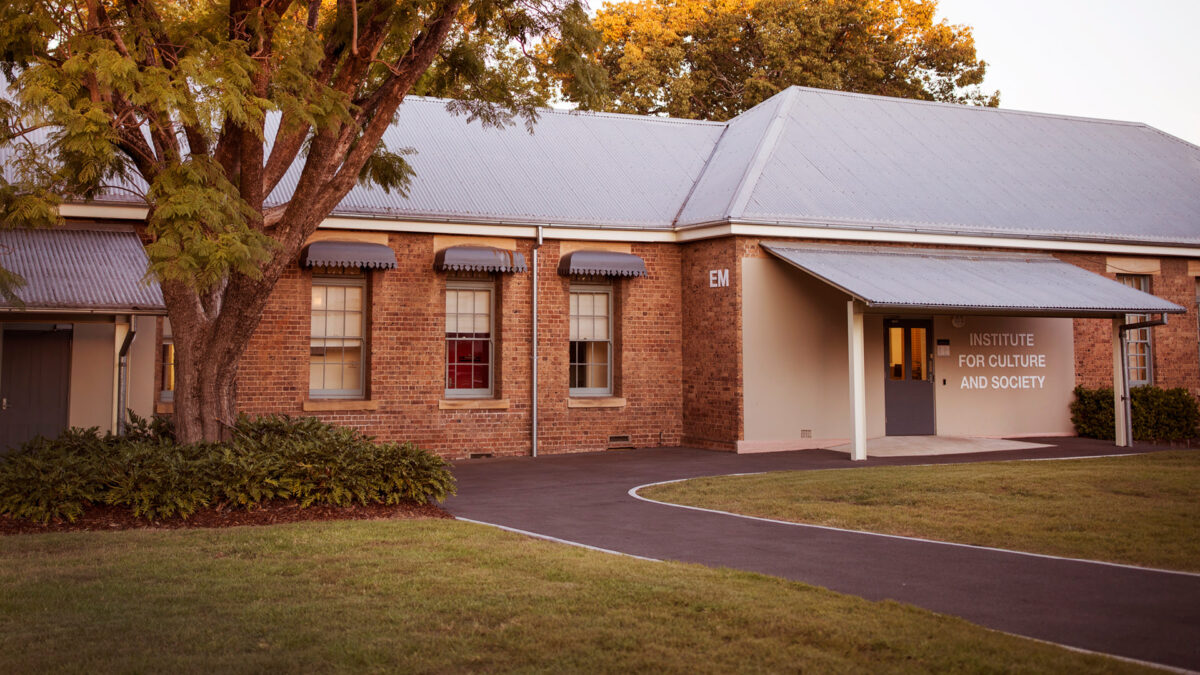 Creative practices and practice-based research have transformational potential in support of sustainable social transformation, enriching diversity, tackling inequality and social impact.
Whether through documentary films, online serious games, music recordings, graphic booklets and posters, our work strives to creative positive social change in our region and globally.
In this panel to celebrate the 10 Year Anniversary of the Institute for Culture and Society (ICS), long standing partners and alumni of the ICS reflect on the opportunities and challenges of codeveloping engaged creative research as fundamental to democratic, inclusive and sustainable futures.
In the panel, our CEO Lena Nahlous shared sustainable practices in the arts advocacy and research projects from Diversity Arts Australia.
A SCHOLARSHIP OF MAKING: CREATIVE PRACTICES IN CULTURAL RESEARCH
Chairs:
Professor Juan Salazar, Western Sydney University
Professor Hart Cohen, Western Sydney University
Panel:
Lena Nahlous, CEO, Diversity Arts Australia
Dr Mitzi Goldman, Documentary Australia Foundation
Associate Professor Abby Lopes, University of Technology Sydney
Dr Malini Sur, Western Sydney University
Venue: Parramatta South Campus, Western Sydney University (WSU)