This event ended on 7 September, 2022.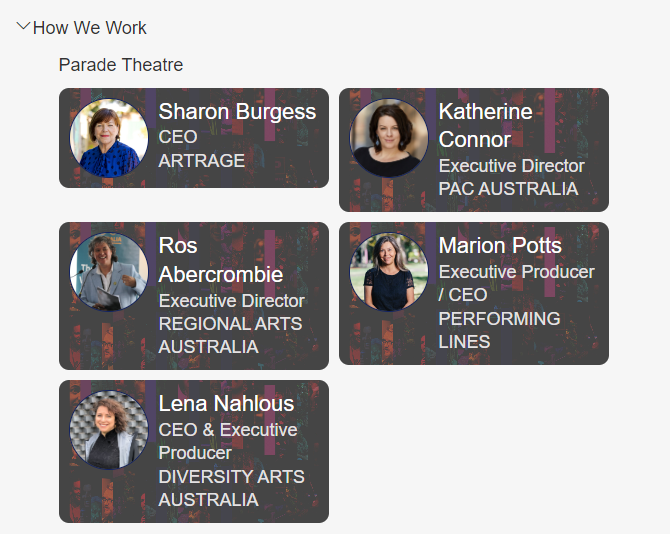 PAC Australia's annual national networking and development event, the Australian Performing Arts Exchange (APAX) is the most significant annual gathering of performing arts professionals in Australia. APAX provides the connections, professional development and opportunities that deliver the performing arts across the country.
Panel: How We Work
There's nothing like a global pandemic to reassess how we are going about this thing called life and work.
Workplaces are changing, our practices and approaches are changing. Practices that may have been unimaginable or idealised three years ago are finally recognised as the new way forward.
Whether these trends have emerged because of COVID or in spite of it, this session will feature snapshots from those amongst us who are delivering this change.
We're excited that our CEO, Lena Nahlous will be presenting Diversity Arts' initiatives in this session.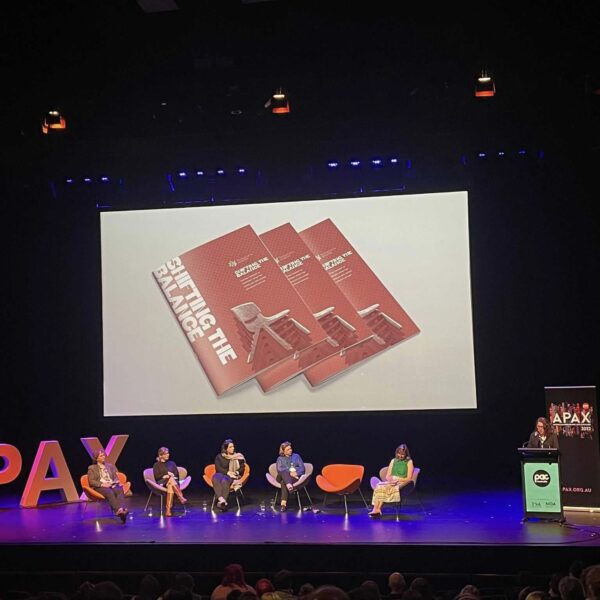 Guest speakers:
Katherine Conner (CEO, PAC Australia)
Lena Nahlous (CEO & Executive Producer, Diversity Arts Australia)
Sharon Burgess (CEO, ArtRage)
Ros Abercrombie (Executive Director, Regional Arts Australia)
Marion Potts (CEO, Performing Lines)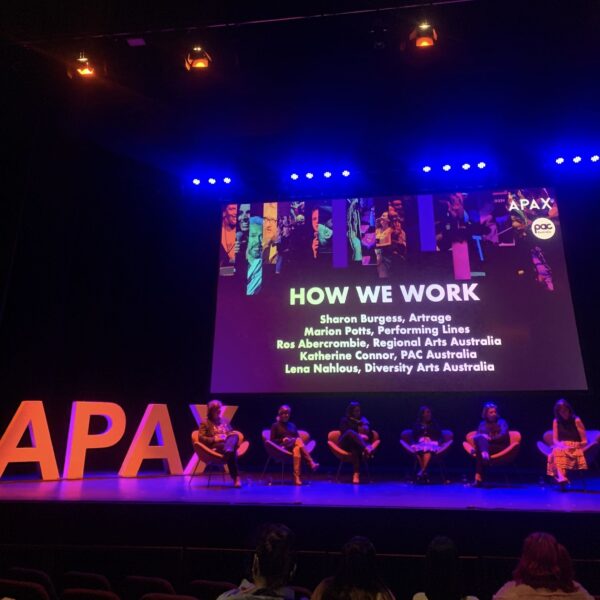 Venue: Parade Theatre, NIDA, 215 Anzac Parade, Kensington NSW 2033
Register now
View the program and register for APAX
Learn more