This event ended on 11 August, 2023.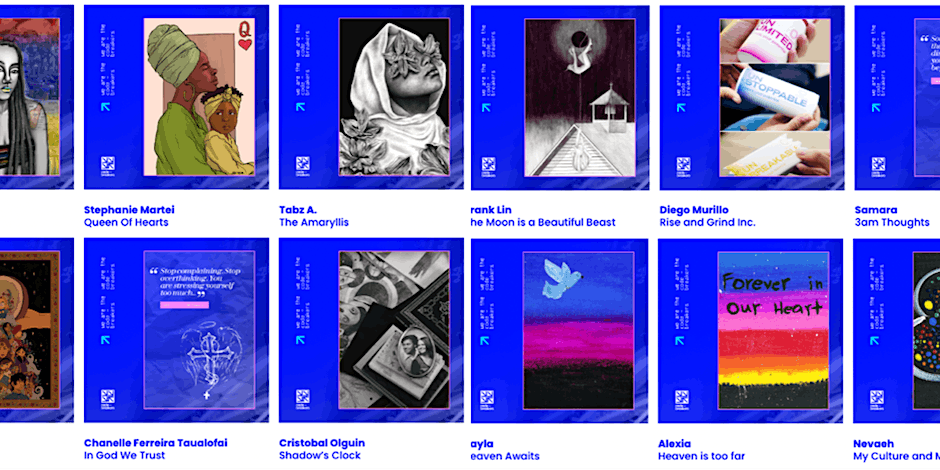 Join Leaders who are committed to creating safe spaces for young people!
You are invited to a remarkable event celebrating the creativity and perspectives of young people in Western Sydney at the Codebreakers Youth Summit. Over the past year, Codebreakers has engaged in meaningful conversations with 246 young individuals, exploring themes of race, identity, and belonging. Together, we have reached an incredible audience of 24,000.
This summit is a special opportunity to honour the extraordinary work of these young participants. Their digital gallery submissions will be showcased and will highlight their active involvement in various workshops and healing events. As the digital gallery is brought to life, you'll have the chance to connect with the young artists themselves during an engaging panel discussion. It's an invaluable moment to meet, connect, and hear their voices firsthand.
Light refreshments will be provided -non-alcoholic, vegan, and gluten-free options available.
Mark your calendars and be part of this inspiring event!
See you soon!
The Codebreakers project is managed by Western Sydney Community Forum. Partners: Blacktown Youth Services Association, Youth Action, Platform Youth Services, and Diversity Arts Australia.