This event ended on 4 August, 2023.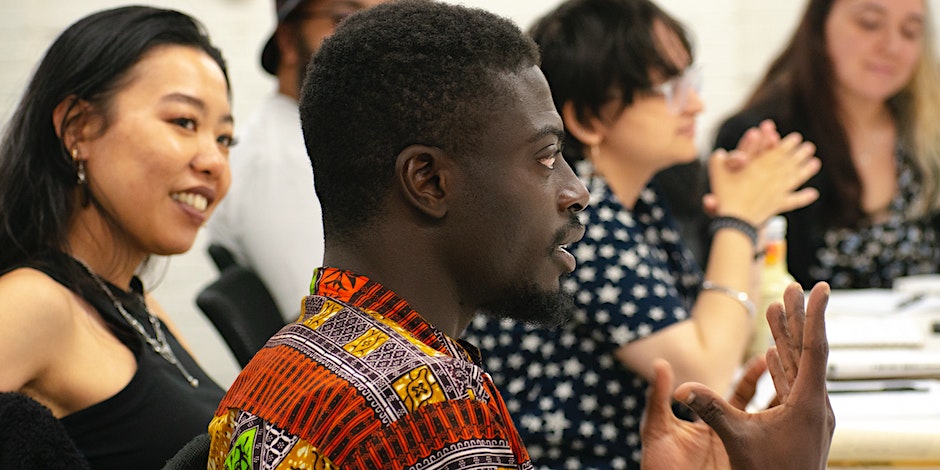 One key focus of Codebreakers is listening to the voices of young people. As adults in leadership positions, there are many barriers that complicate the process of truly listening and understanding the lived experience of young people. This is especially true when young people talk passionately and bluntly about issues of race, identity and belonging.
Leaders are invited to join a Listening Leaders full-day session, brought to you by the Codebreakers in collaboration with Democracy in Colour and Youth Action. The Codebreakers project is managed by Western Sydney Community Forum and supported by Blacktown Youth Services Association, Youth Action, Platform Youth Services, and Diversity Arts Australia.
This session prioritises deep listening and understanding of the intersectional nature of young people's experiences, to create a strong foundation for open and respectful dialogue with young people. The session will be held on 4 August 2023.
Morning tea and lunch will be provided – vegan, and gluten-free options available.
See you soon!