This event ended on 3 June, 2023.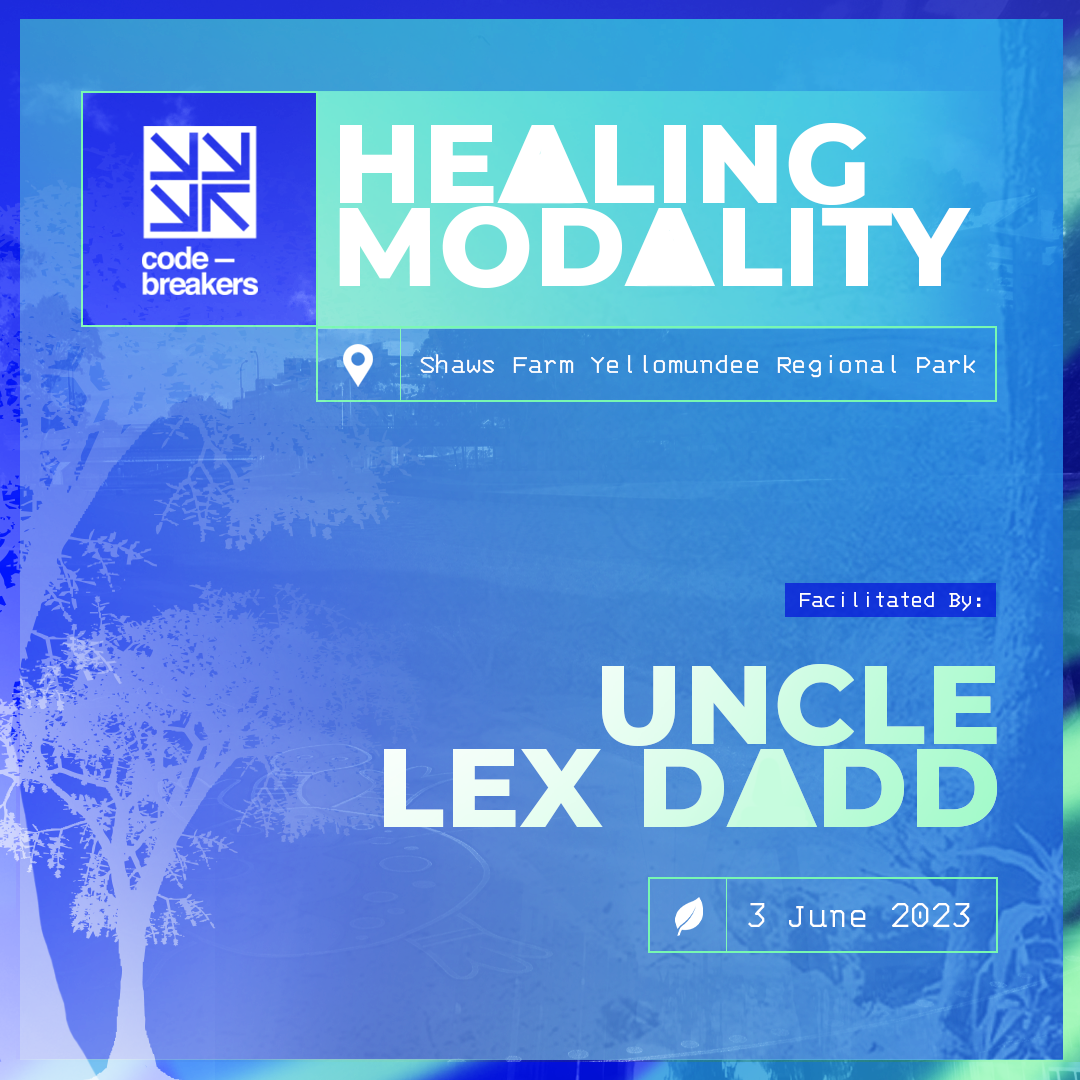 Join us Saturday 3 June, 10am – 2pm at Shaws Farm, Yellomundee Regional Park, for an unforgettable time connecting to country led by Uncle Lex. Hear as he shares the Darug principle of yanama budyari gumada, meaning 'walking with good spirit', as we aim to equip young people with culturally appropriate self-care techniques to navigate life's many stresses.
This event offers free and local approaches to support the well-being of young individuals. Immerse yourself in guided nature walks and gain a deeper understanding of Indigenous peoples, cultures, histories, and languages.
Register
Don't miss out on this incredible opportunity!
Register now
Codebreakers is proudly powered by Western Sydney Community Forum, BYSA, Platform Youth Services, Youth Action NSW and Diversity Arts