This event ended on 26 October, 2016.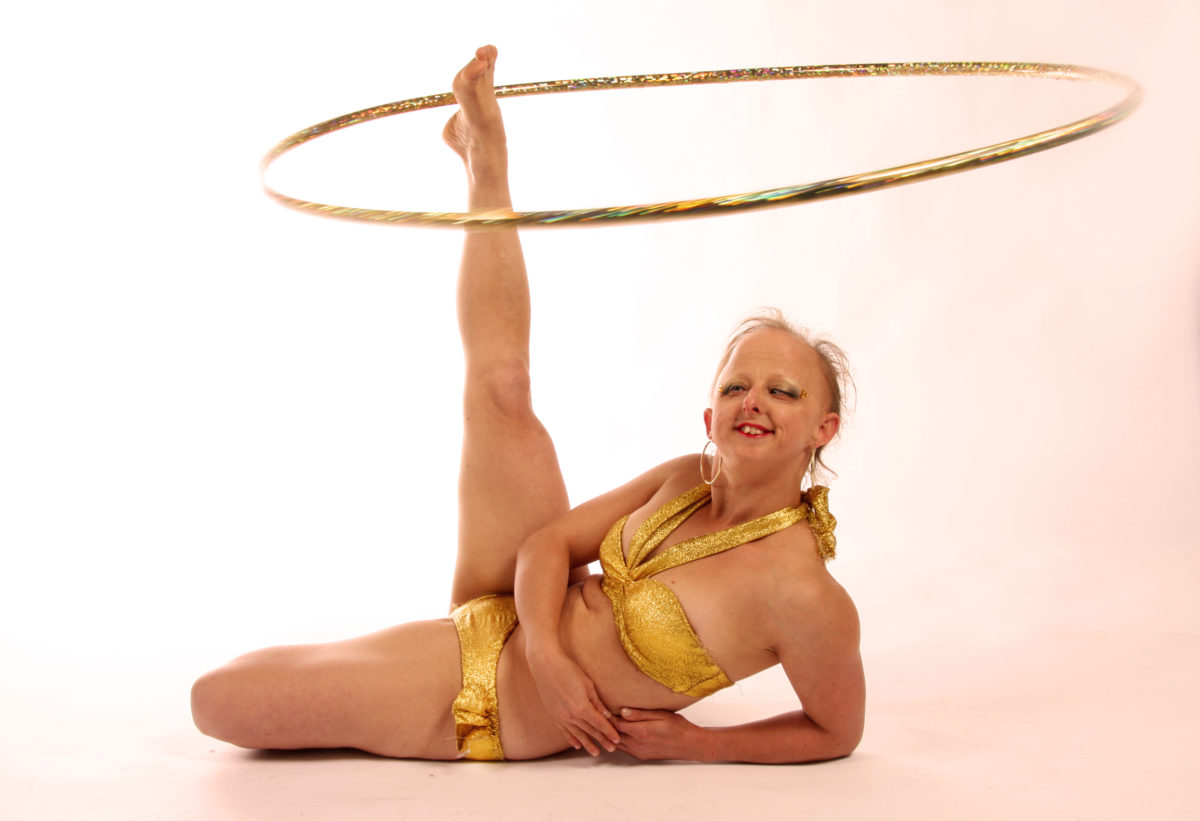 What does the intersection of cultural diversity, disability and art hold for us? Who has gone before us, who stands beside us, and what will be the future in this space?
Kultour executive director Lena Nahlous facilitated a forum as part of Blacktown Arts Centre's No Borders residency with artist Sarah Houbolt on Wednesday 26 October 2016. The forum examined the relationship between cultural diversity and disability in the Arts, asking questions such as: How do we ensure that our artists with disability have the same opportunities as others? How do we reach out to the wider arts and disability community? Do we use the language of disability in our work when it may not even be a word in our culture?
Sarah Houbolt is a Dutch-Australian, circus performer, arts manager and cultural worker with disability. Her residency at Blacktown Arts Centre investigated how particular artists relate to and create work informed by multiculturalism and disability.