This event ended on 19 July, 2022.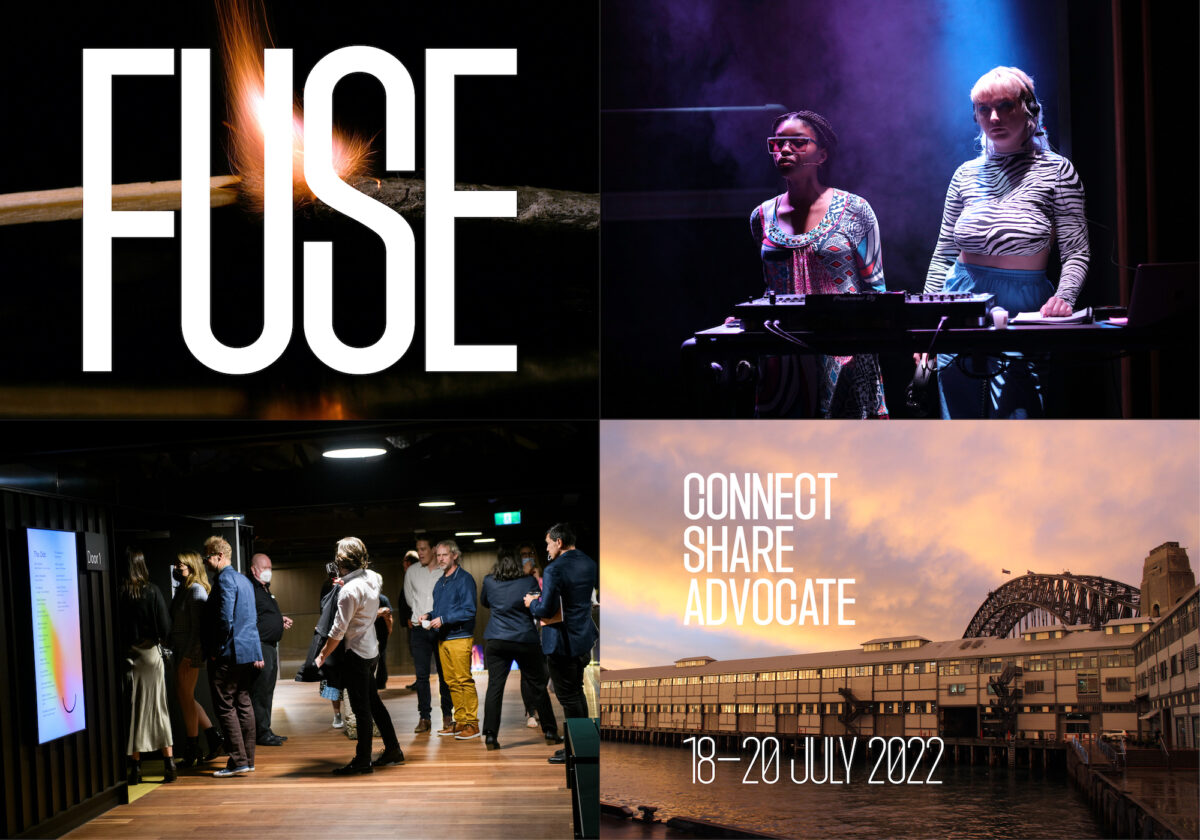 Our creative work with, for and/or by young Australians has become more important than ever before. With young people's declining mental health, a deep need for an increased connection to story, community and place, and a burning desire to be acknowledged, engaged and entertained, the performing arts offer bridges across some large and growing gaps.
This FUSE 2022 Summit hosted by ATYP is our chance to touch base in our fast changing world.
Day 2 Theme: SHARE
The second day of the FUSE Summit offers shared headspace, then knowledge exchange, professional development and Q&A opportunities.
Panel: The Track Back – Young and family audience re-engagement and development research and strategies
Facilitated by Holly Davidson of Patternmakers from 1-2pm at the Rebel Theatre.
Guest speakers:
Dr Alexia Derbas, Research and Policy Manager from Diversity Arts Australia
Kate Duncan from The Push
Zoe Rinkel from Melbourne Arts Centre
Amy Maiden from Anthem
FUSE: National Youth Performing Arts Summit offers the most significant in-person event for our sector since the world was changed by COVID. It will bring together artists, managers, political decision-makers and research partners, for discussion, debate and networking at ATYP.
Pier 2/3, Suite 2, 13A Hickson Road, Dawes Point, in the heart of Sydney's new Arts Precinct.