This event ended on 31 July, 2022.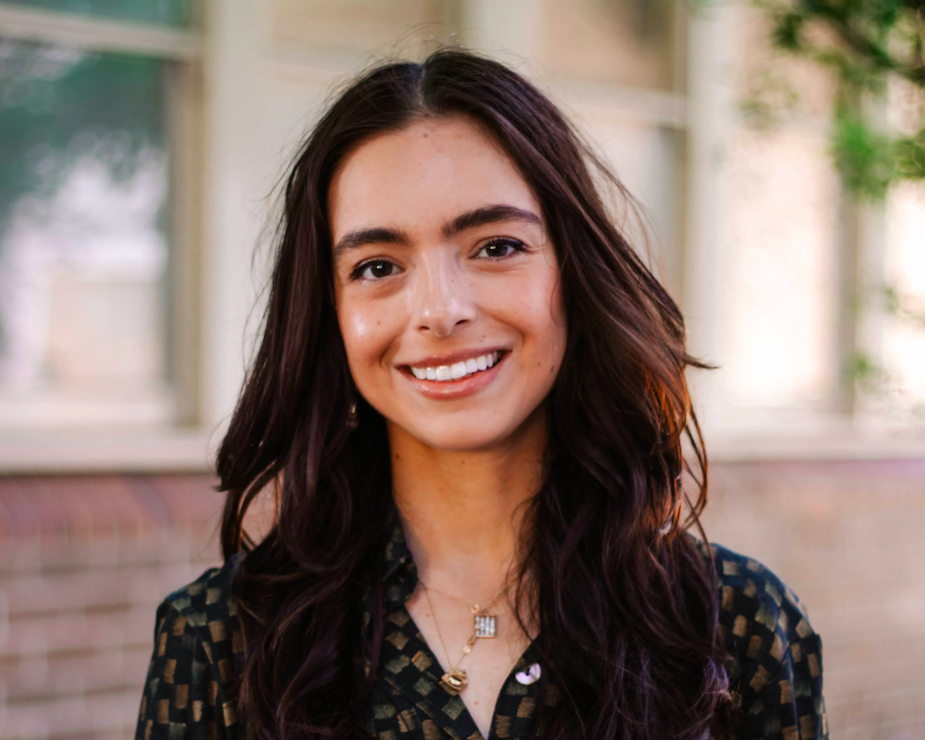 NIDA's In Conversation series has been taken over by an impressive line-up of curators spanning film, theatre, tv and digital media, assembling a diverse line-up of guests who explore their role in impacting and changing Australian culture through the arts.
This month's special guest speaker was Dr Alexia Derbas, Research and Policy Manager, Diversity Arts Australia.
NIDA's Cultural Leadership course challenges you to question and debate the role of the cultural sector in our society and your own place within it.
It is designed specifically for those who already have active roles in the cultural sector who aspire to facilitate resilient, new leadership models. Our cohorts reflect the diversity and intersectionality of lived experience in Australia and course content draws on a diversity of knowledges, research, case studies and leadership practices.