This event ended on 16 August, 2021.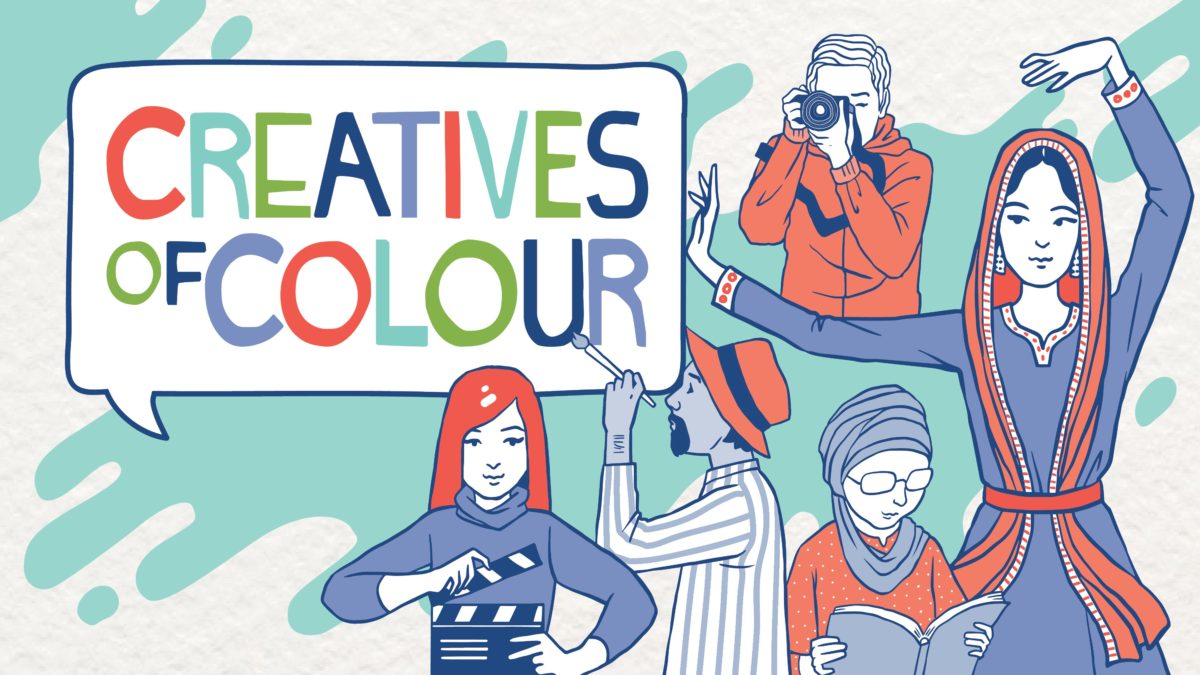 If it is true that "knowledge is power", then why should artists know about research in and about the creative sector? Who has the power to shape knowledge? Whose knowledge counts?
Our Executive Director Lena Nahlous and Jackie Bailey from BYP Group will be speaking to Creatives of Colour about the research findings of our report "Shifting the Balance: Cultural Diversity in Leadership within Australia arts, screen and creative sectors."
The Shifting the Balance report revealed that even though 39% of Australia is culturally and linguistically diverse (CALD), CALD leaders make up only 9% of major cultural institutions' leadership.
Sign Up!
If you want a deeper insight into the report findings, and how research about the creative sector can inform artistic practice, don't miss out! Click the link below to register.
Book here
Read the "Shifting the Balance" Report
Download your free copy of the Shifting the Balance report below.
Download now