This event ended on 3 December, 2022.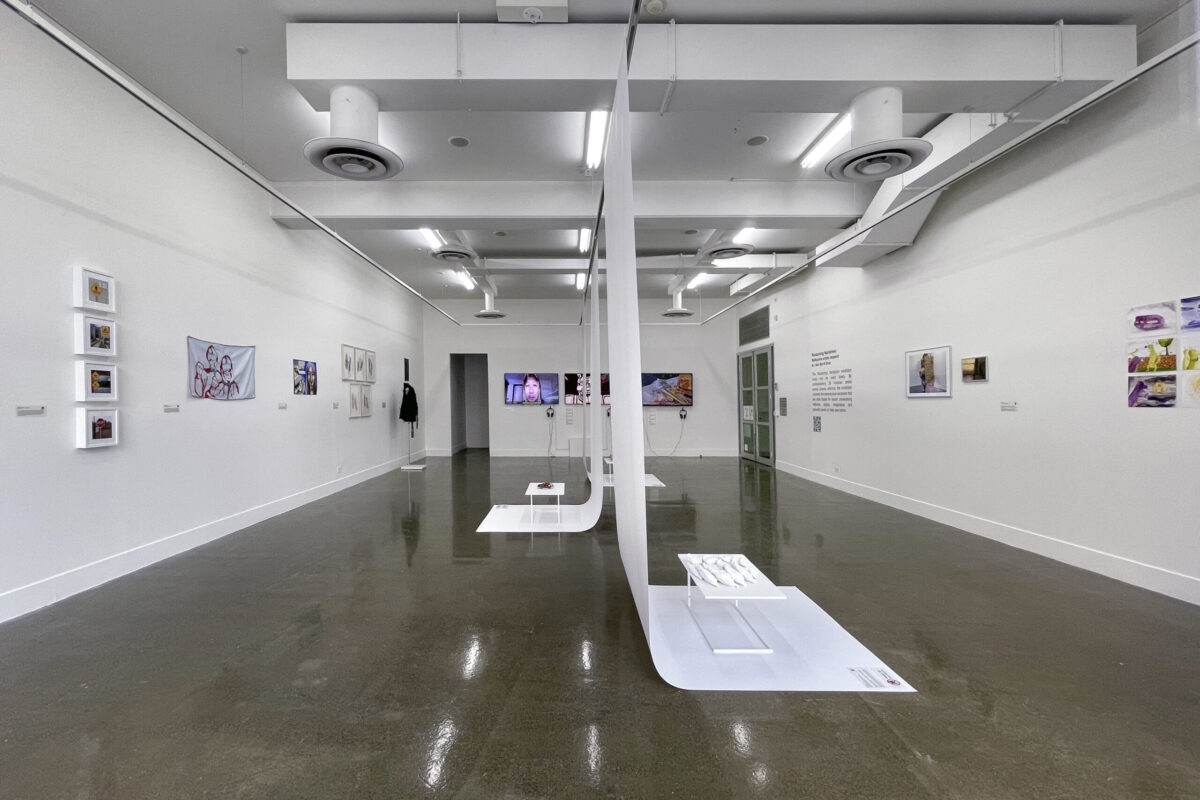 Reclaiming Narratives: Melbourne artists respond to I Am Not A Virus highlights and focuses on the voice of Asian-Australian artists affected by the racism unleashed by the pandemic era from a Melbourne perspective. The project responds to the increase in racist attacks including verbal threats, physical intimidation, denial of services, workplace discrimination and being coughed and spat upon since the start of the COVID-19 pandemic.
Executive Producer:  Lena Nahlous
Curators: Wilson Yeung Chun Wai and Kevin Bathman
Arts Administrative Coordinator: Katherine Lee
Exhibitions & Events Coordinator: Jan Wing Ting Sze
Project support: Ava Dong, Helen Chung, Jahan Rezakhanlou-Taubman and Mara Braun
Exhibition design:  Tiger Yuanlong Zheng
Advisory support: Dr Tammy Wong Hulbert (RMIT) and Kelly Yoon
Project supporters from Melbourne include RMIT Curatorial Collective, Fringe Festival, Creative Brimbank, Melbourne Fringe Festival, RMIT Contemporary Art and Social Transformation (CAST) research group, RMIT INTERSECT, and RMIT Student Life.
This exhibition was also curated as part of Melbourne Fringe Festival 2021 from 30 September to 17 October 2021.
The Melbourne project is an initiative of Diversity Arts Australia in partnership with