This event ended on 21 February, 2017.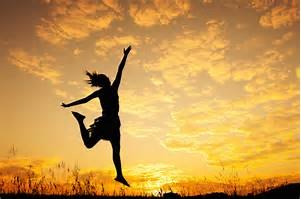 We are looking forward to participating in the Refugee Council of Australia (RCOA)'s Refugee Alternatives Conference today and to being on a panel discussing the professional necessity for migrant and refugee authorship in
the creative industries.
One of the highlights will be the real time discussion with Manus detainee Behrouz via Omid Tofighian And also hearing from filmmakers Robin de Crespigny and James Cogswell (Cast from the Storm) about their recent projects.