This event ended on 22 April, 2021.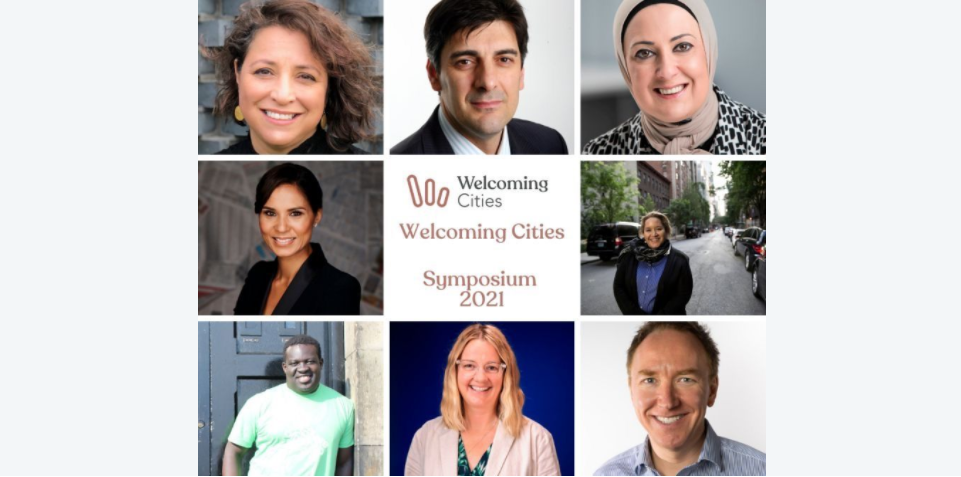 As we emerge from the reality of a global health crisis and consider how our communities have navigated the difficulty of the pandemic, The Welcoming Cities Symposium will be exploring the theme of 'More in Common?'
On 22 April, join us for a special symposium panel on 'The Art of Identity and Belonging' featuring speakers: Titan Debirioun (Social Justice Advocate and Recording Artist) and Lena Nahlous (Executive Director, Diversity Arts Australia).
The Welcoming Cities Symposium brings together international, national and local practitioners, policy-makers, researchers, business innovators and civic leaders to share and discuss the challenges, benefits and opportunities of migration, cultural diversity and inclusion.
View the full symposium program here.
Tickets
In-person and streaming ticket options available.
Book now