This event ended on 3 June, 2020.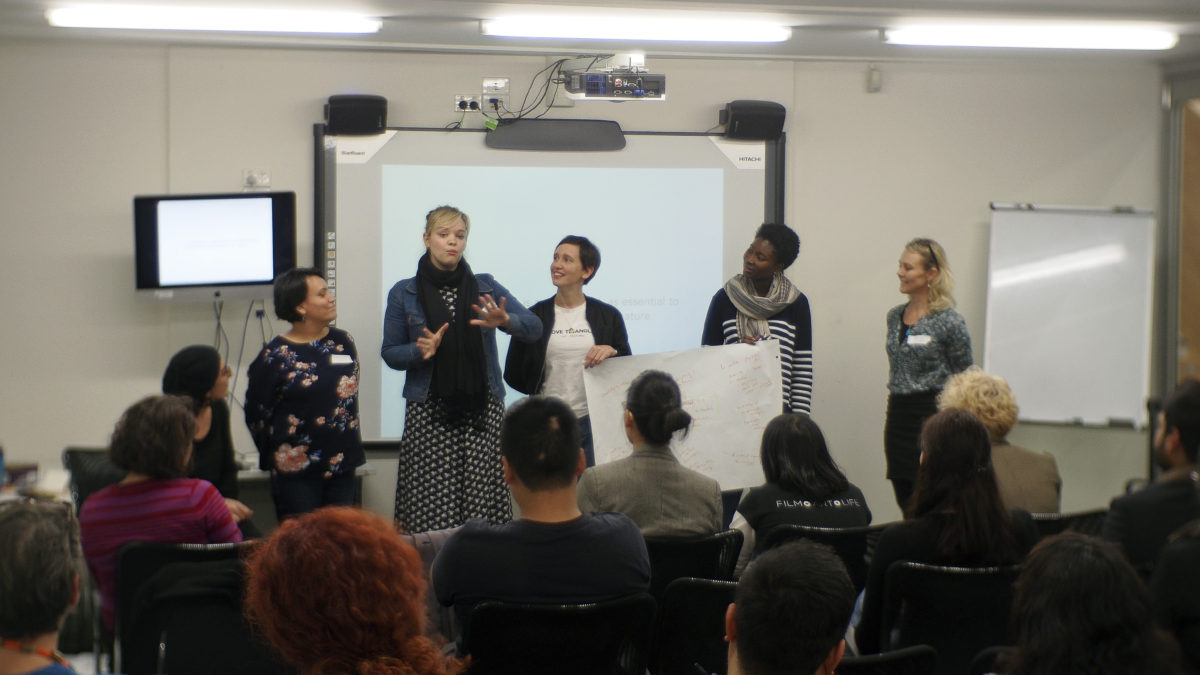 In partnership with VMDO, Diversity Arts is holding a series of workshops designed to assist music business professionals to work effectively with culturally and linguistically diverse artists, businesses, communities and audiences.
Session 1: Cultural Safety 101
Led by trainers: Dr Ruth DeSouza and MC Trey, Session 1: Cultural Safety 101 will provide participants with an understanding of practical ways to apply the concept of cultural safety and how to apply it in their workplaces. You'll hear first-hand from contemporary music artist MC Trey about her experiences of cultural safety in the music industry.
For the full workshop series overview visit: www.vmdo.com.au/diversityartsworkshops