This event ended on 1 July, 2020.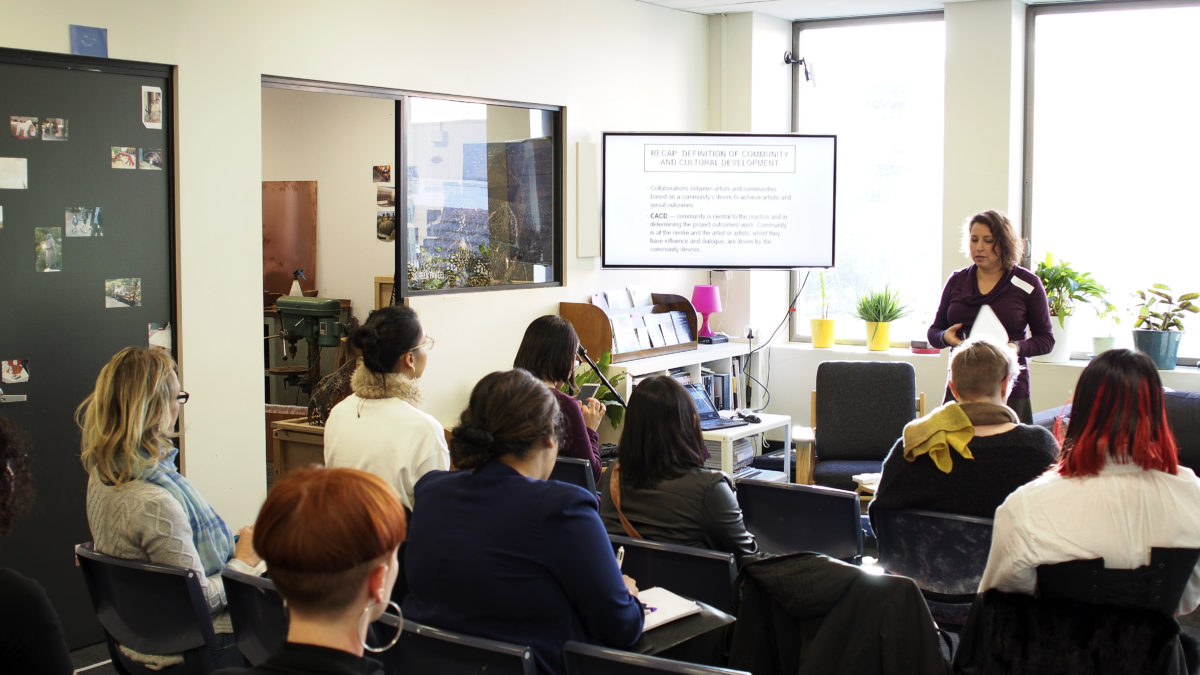 In partnership with VMDO, Diversity Arts is leading a series of workshops designed to assist music business professionals to work effectively with culturally and linguistically diverse artists, businesses, communities and audiences.
Session 3: Engaging CALD Creatives
Deepen knowledge of key issues affecting CaLD creatives and the barriers to participation in the arts and music industry.
Discuss practical steps and actions to facilitate ethical encounters with CaLD creatives, in conversation with musical director, composer, sound designer, remixer, DJ and performer Busty Beatz
Identify models of practice and processes to support CaLD creatives that are sustainable and lead to deeper participation.
For the full workshop series overview visit: www.vmdo.com.au/diversityartsworkshops