This event ended on 3 September, 2021.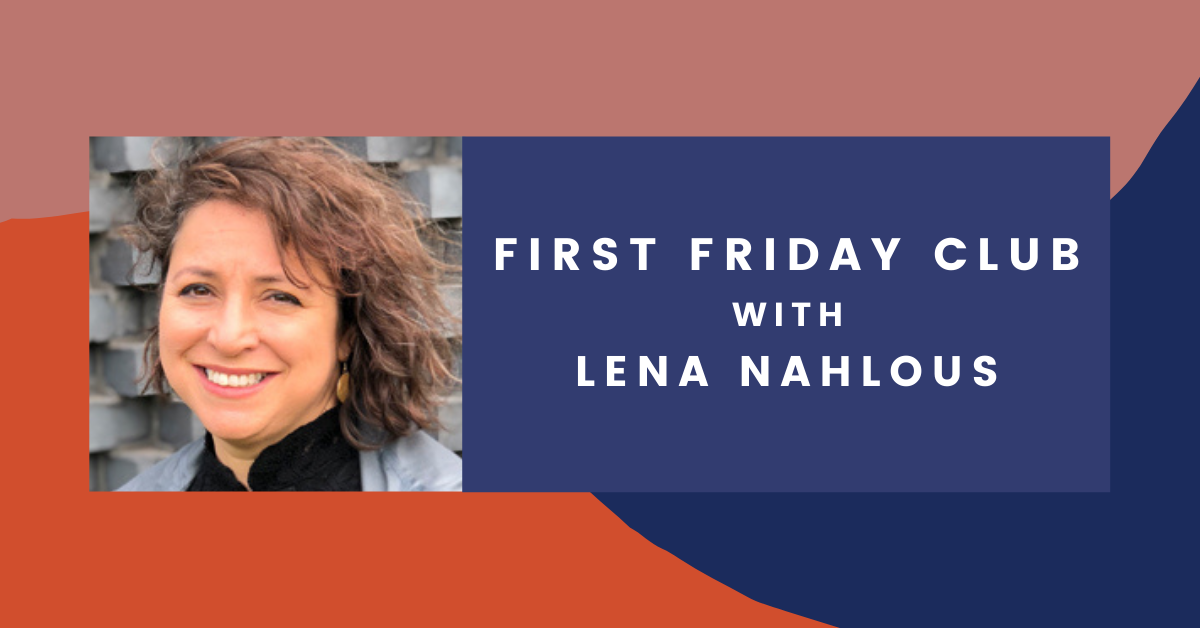 First Friday Club is Writing NSW's monthly conversation with an industry professional, giving the community a chance learn more about the writing and publishing industry.
Our Executive Director Lena Nahlous September guest and will discuss cultural and racial equity in the writing sector!
Over the last 20 years, Lena has championed opportunities for culturally and linguistically diverse artists. Lena joins us to talk about how things have changed over that time, and what still needs to change, sharing initiatives that are making a difference and telling us how the writing and publishing sector compares with other creative industries.
This event starts online at 12:30pm, via Zoom, and will run for 60 minutes. If there is time, we will take audience questions at the end.
Missed the event? Watch the full panel down below.
If you missed the talk with Writing NSW and Lena Nahlous, the whole panel is available online on Youtube.
WATCH HERE