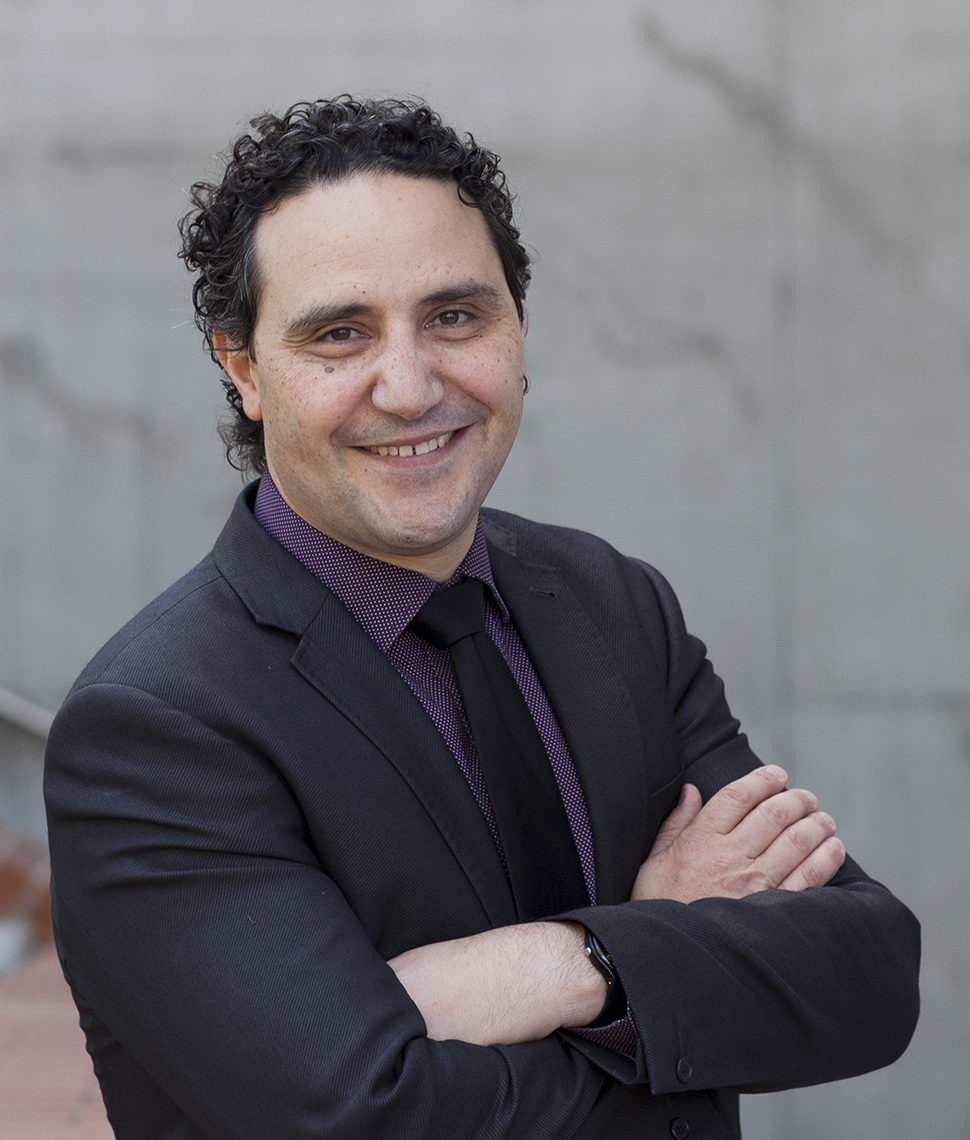 With full hearts, we bid farewell to James Arvanitakis, our wonderful chair, who has taken up a Fulbright Fellowship as the Fulbright Milward L. Simpson Visiting Professor and Chair of International Relations at the University of Wyoming, USA. Thank you for your tireless dedication and guidance of the board over the past three years.
We are excited to welcome our new Chair Debbie Lee who joins us from Matchbox Pictures where she is the Director of Scripted Development. Debbie provides creative leadership to the development of scripted content across a broad range of genres and markets. She also serves as an executive producer on a number of projects – most recently on Safe Harbour, The Family Law, Mustangs FC and The Heights.
Before joining Matchbox, Debbie was ABC TV's Head of Comedy where she commissioned and executive produced shows including A Moody Christmas, Please Like Me, Laid, It's a Date, Upper Middle Bogan and The Strange Calls.
Welcome Debbie, we look forward to benefiting from your wisdom and great ideas.
Learn about our new chair!
Read our interview with Debbie Lee from Matchbox Pictures
Read more