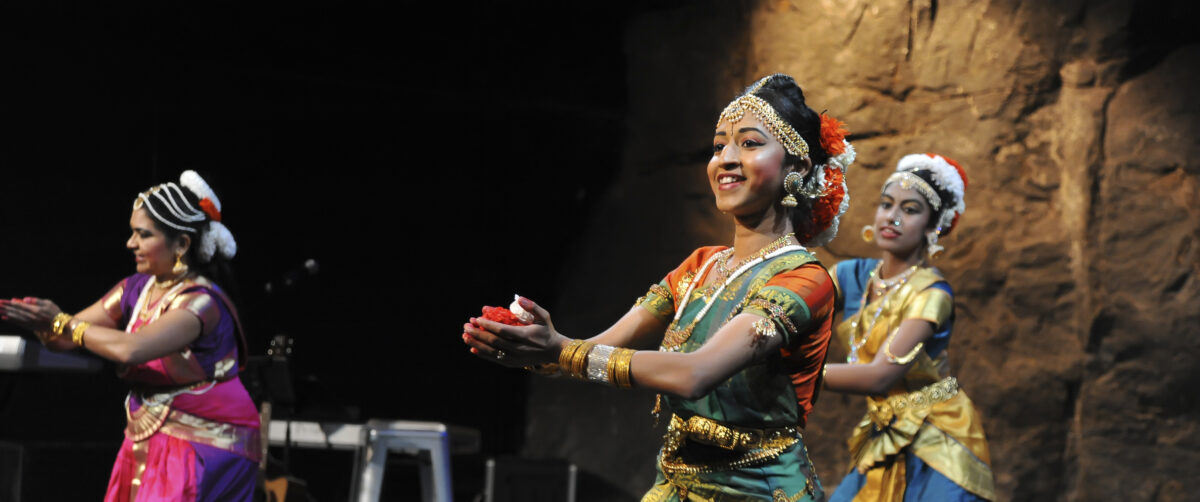 Inspire Program Tasmania
Simone Amelia Jordan
"We want to honour their experiences and capabilities and ensure the power in those interactions sits with the artists. So the artists know what their services are worth to the community." 
The Inspire Program is an innovative community project supporting multicultural performers in Tasmania. It was created in 2017 by Migrant Resource Centre Tasmania to address the need for a professional platform to showcase these entertainers.
Key takeaways
Don't take ownership
Thompson says a massive benefit for MRC staff is being able to "divert requests to talk directly to cultural communities and the artists involved". She says the team agreed to take a back seat with Inspire and not act as agents for the performers. "We want to honour their experiences and capabilities and ensure the power in those interactions sits with the artists. So the artists know what their services are worth to the community."
Invest money in culture
The Inspire program has helped Tasmania's multicultural performers see they can get paid for their talents and should get compensated when asked to perform at different events. "We made sure we were building their capacity to become working artists," says Thompson. She adds the program has helped the state recognise its growing racial diversity. "We have these amazing communities here and these valuable contributors to our broader community. So it's terrific to acknowledge and showcase that."
Support talent on all levels
Performers audition to be part of the Inspire program, but auditions are only held for MRC staff to ascertain the level of development needed. Through this process, a community of artists that supports each other is created, with younger performers helped by experienced acts. Thompson believes cultural organisations should spend more time assessing the needs of artists and creatives from marginalised backgrounds; "not sort of going, oh well, you're not there yet, so you can't be a part of it." Organisations should ensure they have a model that can support artists and creatives to get where they want to be.
Necessity = Invention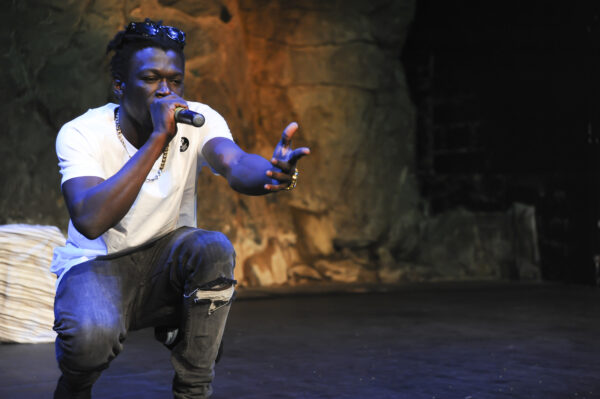 "We were getting approached from councils, private events, big festivals and more, who were saying 'we want to engage with multicultural artists'," explains Sally Thompson, Coordinator, Multicultural Youth Tasmania.
"We are a service provider; we're not an arts organisation. But, we knew an enormous amount of talent in the community that wanted opportunities to be paid for their traditional dance and promote their music through culture and the arts. So, we were like, how do we create a platform where artists can skill up?"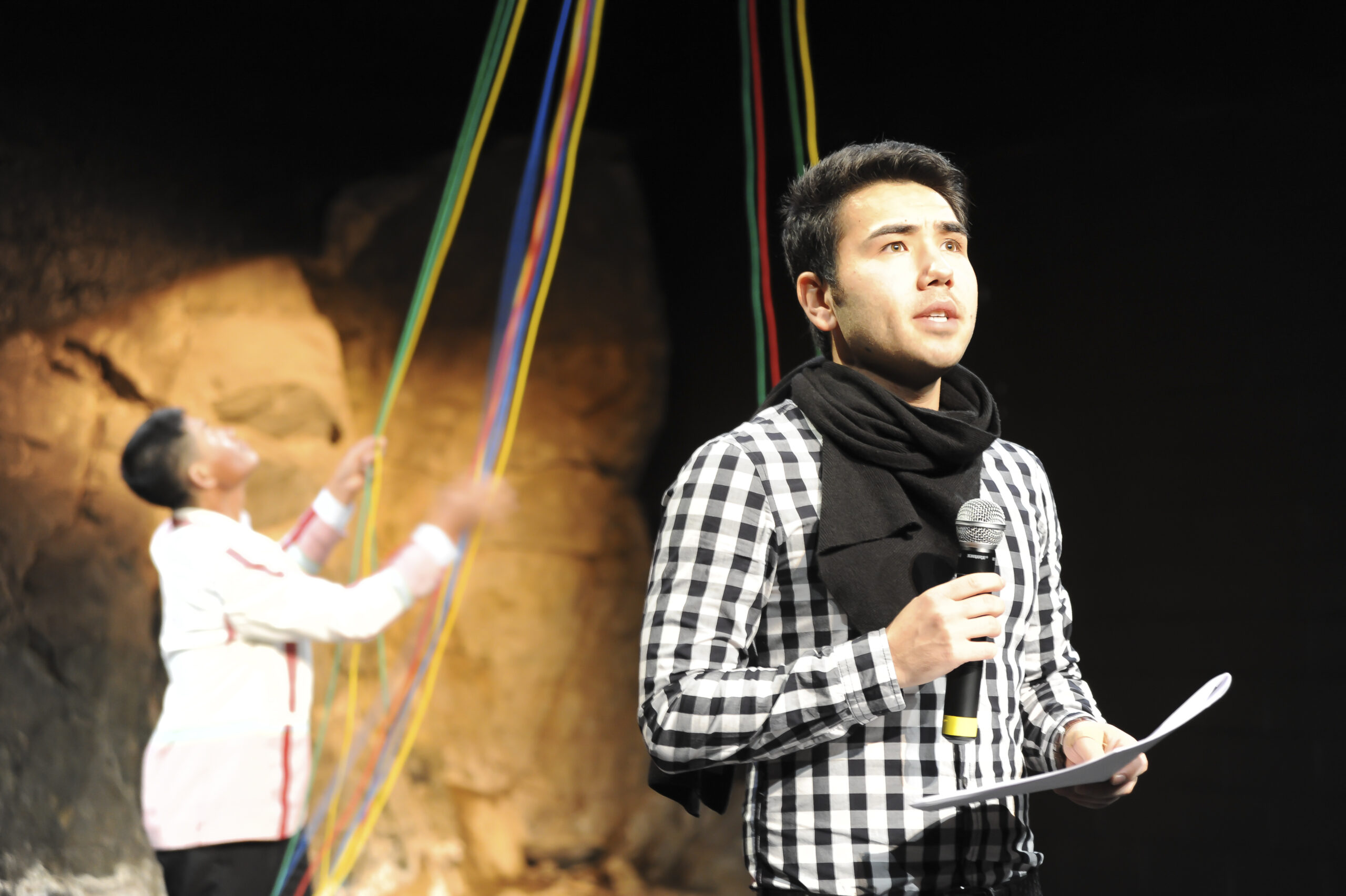 More than a database…
The MRC team launched Inspire with initial funding from Tasmania's Department of State Growth and the Department of Communities, Sport and Recreation. The program has an official website serving as its talent database. In addition, every performer featured gets a 'promotion pack' including professional photos, free small business workshops (with language support where needed) and weeks of mentoring from Exit Left Academy, a local performing arts company.
The Inspire platform lists over 20 multicultural acts, including rappers, public speakers, Bollywood dancers, traditional Tanzanian drummers, R&B singers and more. Individuals and organisations wanting to book these performers contact them directly because, as Thompson says, "We wanted requests to go straight to the artists."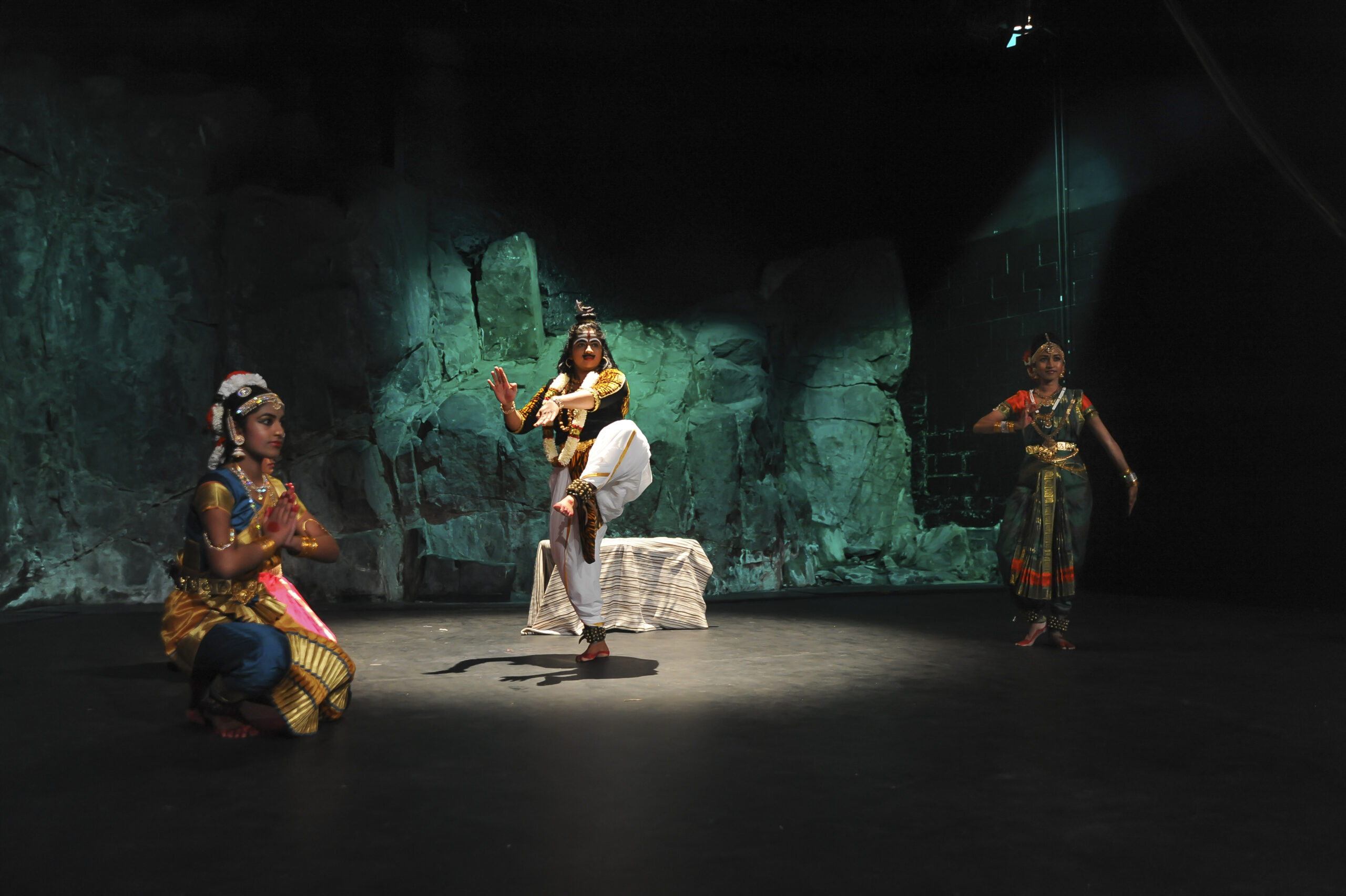 Inspire was successfully launched at Salamanca Arts Theatre and regularly advertised for over two years via MRC's statewide channels. Then, the global pandemic struck.
"COVID hit, and there was no work for artists, so there wasn't a need to maintain or promote the website," says Thompson. "That's all just starting to build up again now."
In March 2022, Thompson and her team contacted performers to check in and see if they were still getting work through the Inspire website. "They were all positive," she says. "They said they hadn't gotten loads of work because of COVID but still saw a lot of value in the model and wanted to keep it going."
Program funding has run its course, so now MRC covers costs to run the platform. "We're taking care of it, which isn't sustainable, but the artists are telling us they want to stay on, so we're not going to take it down. If it's useful to the communities we work with, then we'll continue doing it," says Thompson.
With life slowly returning to pre-COVID days and the Tasmania festival scene growing, the MRC team will soon apply for new funding rounds. "When we started, we wanted to showcase Tasmania's diversity. That was the whole point of Inspire," says Thompson. "Now, post-COVID, we are interested in funding to increase website traffic, get some new people up there, and do another round of professional training."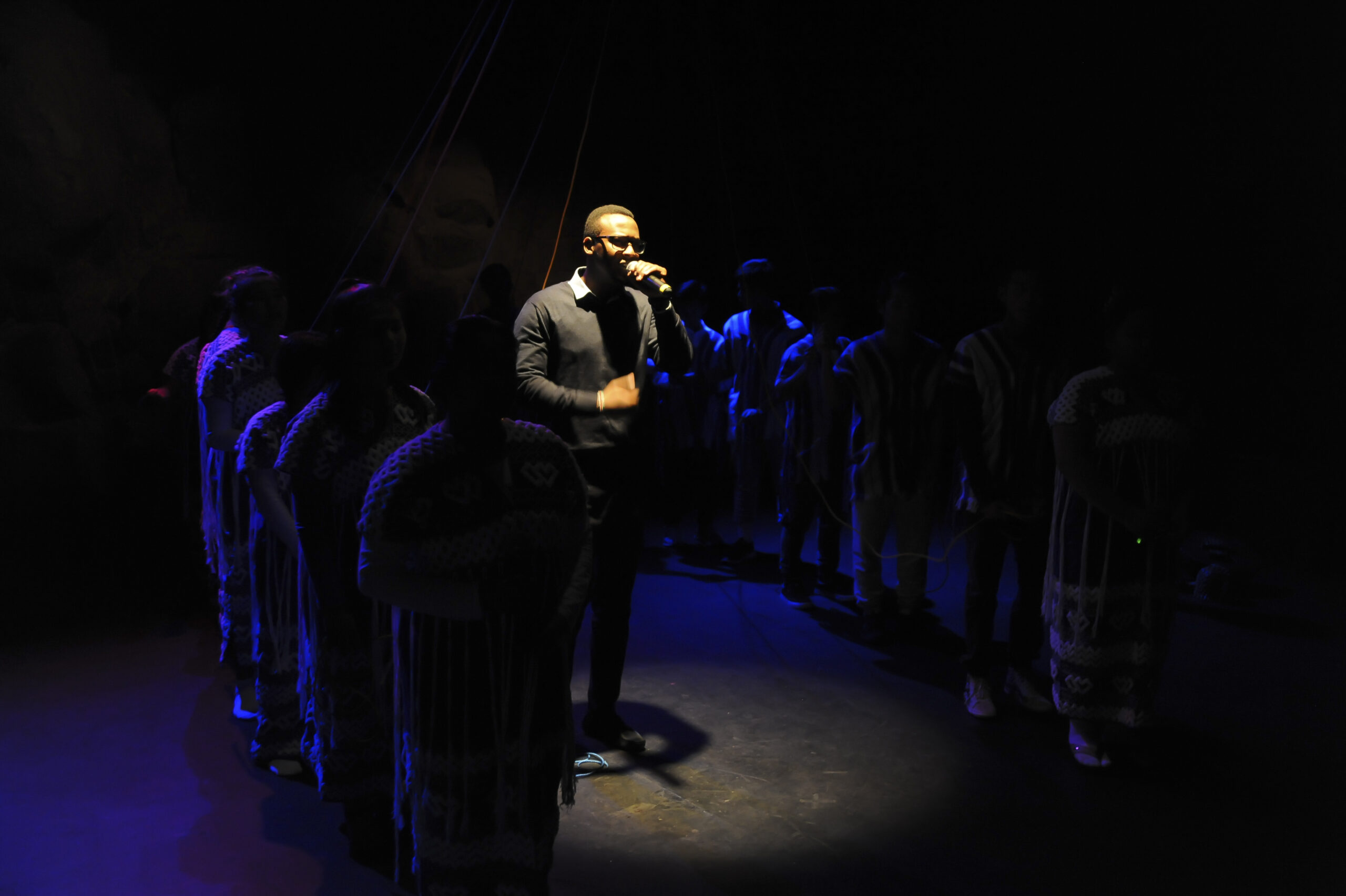 Simone Amelia Jordan Communications Consultant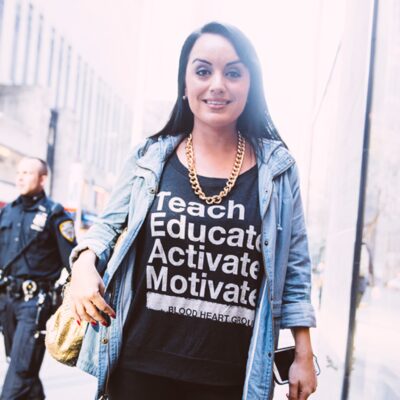 Read More
Simone Amelia Jordan is a journalist, host and consultant. Her lengthy experience in music reportage has allowed her to pivot into professional development for new and emerging artists, specialising in First Nations and culturally diverse talent. Simone has held senior positions at Channel 10, The Source Magazine, Daily Mail, SiriusXM Radio, DrJays.com, Monster Products and founded and edited Australia's most successful Hip-Hop magazine, Urban Hitz, when she was 23 years old. Simone's celebrity interviews on YouTube have over 12 million views, and she was chosen as one of five women in the world to design a signature sneaker for Reebok Classics' "Classic Beat" campaign in October 2012. Simone has worked across print, radio, TV and digital arms of media, and has been an active mentor for young women since the beginning of her career.
What is the Imagine Project?
We're publishing case studies and documenting Australia's best work in advancing cultural diversity and racial equity and inclusion in the arts  through the Imagine Australia Project, managed by Diversity Arts Australia (DARTS) and funded via the Australia Council's Re-Imagine project and supported by Creative Equity Toolkit partner, British Council Australia. To find out more click below – or read the other case studies as they go live here.
Find out more