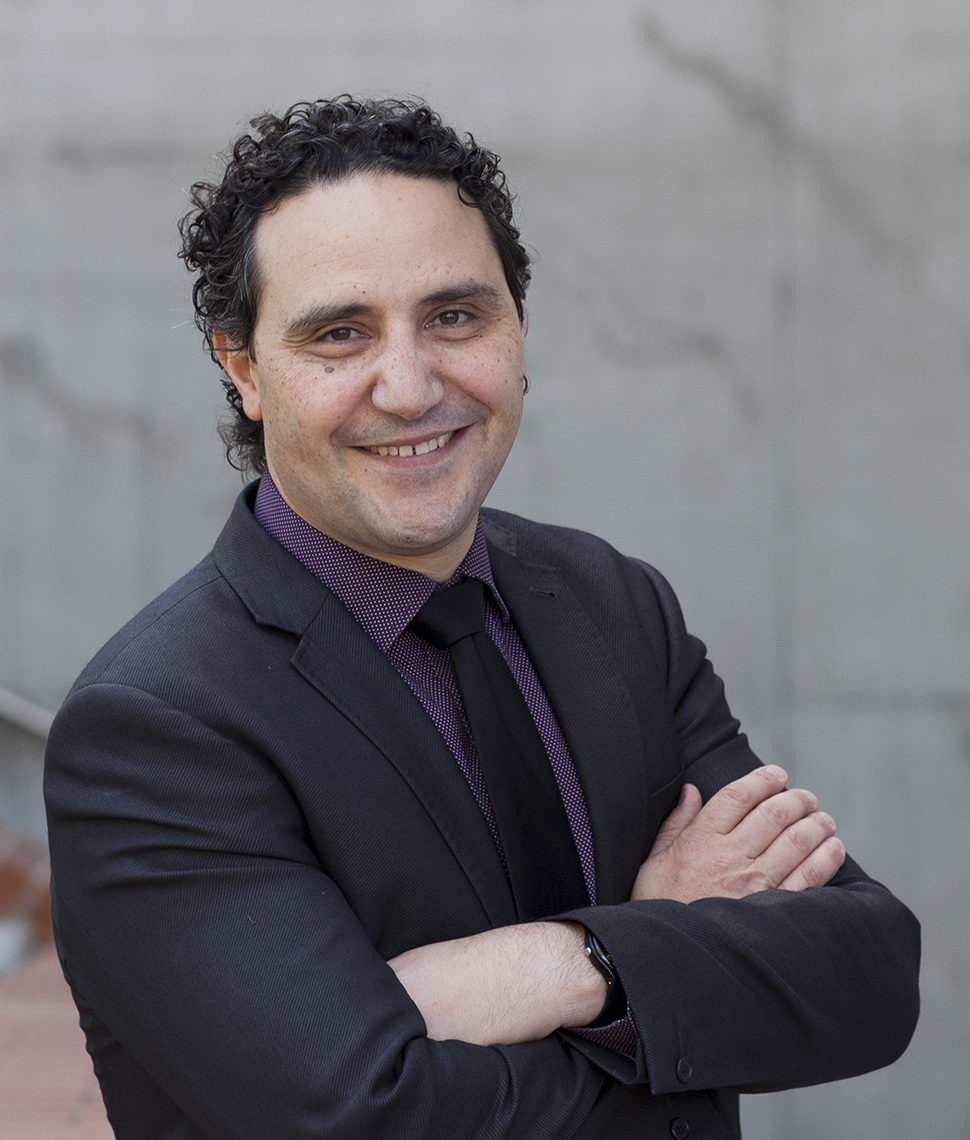 Professor James Arvanitakis is the Executive Director of the Australian American Fulbright Commission.
James has 20-year experience in the higher education sector having also had successful careers in finance and the not-for profit sector. As an educator, researcher and public commentator, James was the driving force behind several innovative programs at Western Sydney University where he worked for fifteen years including the establishment of The Academy, and the Graduate Research School. Most recently he was the Pro Vice Chancellor (Engagement and Advancement).
James is a Fulbright alumni, having spent 12 months at the University of Wyoming as the Milward L Simpson Fulbright Fellow.
James is internationally recognised for his innovative teaching, receiving the Prime Minister's University Teacher of the Year Award (2012) and named an Eminent Researcher by the Australia India Education Council (2015).
In 2021, he was appointed the inaugural Patron of Diversity Arts Australia in recognition of his commitment to promoting a cultural sector that reflects the rich diversity of Australia. He is also an academic fellow of the Australia India Institute and on the Advisory Board of the Herbert and Valmae Freilich Project for the Study of Bigotry. He has over 100 publications and is a regular media commentator often seen on the ABC. His research areas include trust, US politics, water security and the future of democracies. He tweets at @jarvanitakis