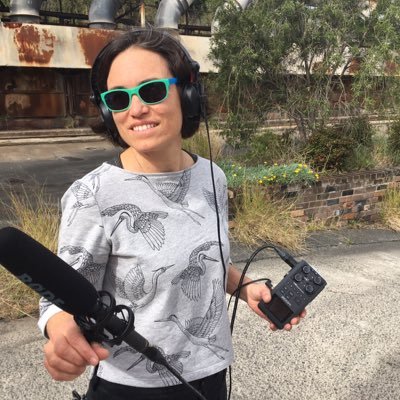 Jennifer is a freelance journalist and podcast producer with extensive experience in radio, podcasting, news and current affairs.
With excellent writing skills and the ability to work well under pressure, Jennifer has a passion for stories, people, the environment, social affairs and an extensive contacts list.
Curious, friendly, open, hardworking, delivers on projects and meets tight deadlines. Understands what makes a good story and how to sell it.
Social media junkie and meticulous editor with an ability to write for the ear and the eye.