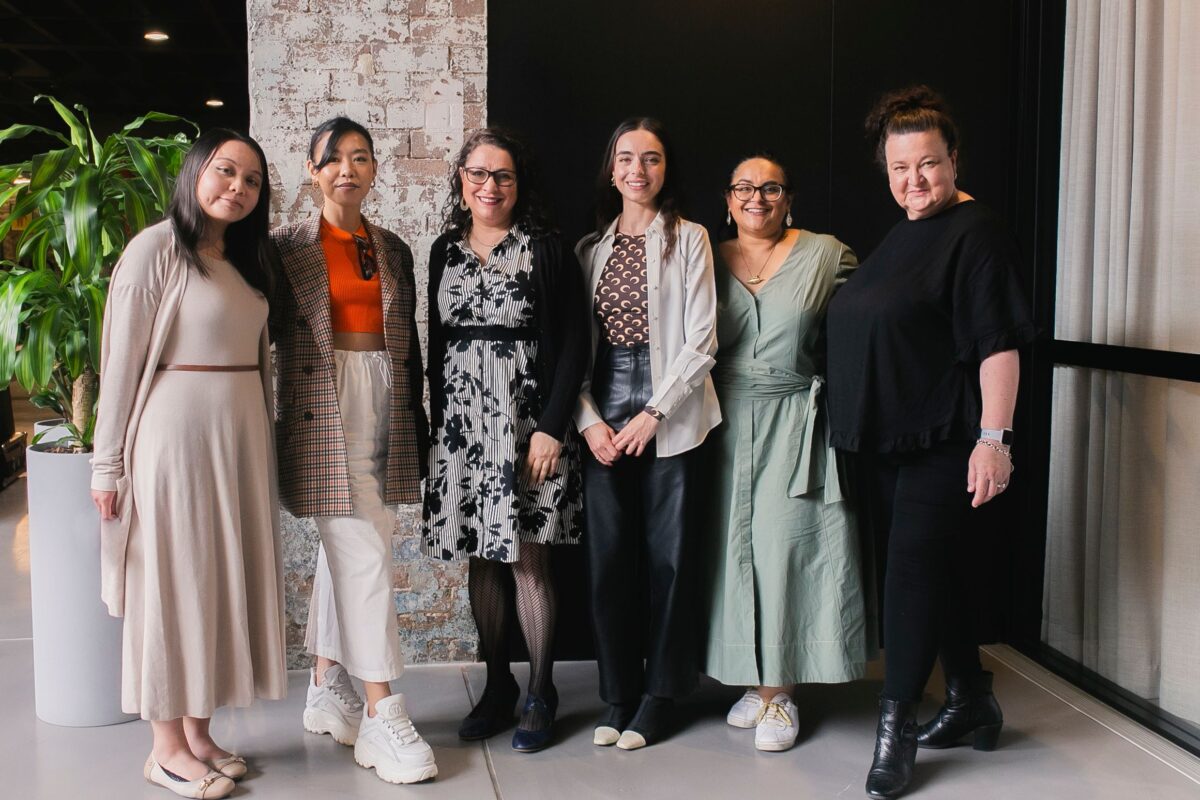 Culturally diverse people make up over 40% percent of the overall population and yet systemic discrimination, tokenism and misrepresentation continue to create barriers within the creative industry.
Are you a dedicated change maker?
Then join our movement for a more inclusive and vibrant creative industry!
Diversity Arts Australia is at the forefront of advocating for ethnocultural and migrant racial equity, and we need your help now more than ever. For over 21 years, we've championed under-represented, culturally diverse artists and arts workers, and we're just getting started. But we can't do it alone.
We need your enthusiastic support to make a lasting impact.
Your donation will directly contribute to our collaborative mentorships, training programs, creative works, podcasts, and contribute to an equitable sector. Our game-changing research, like the groundbreaking Shifting the Balance report and the empowering Creative Equity Toolkit, has already started to create positive change.
Donate to our EOFY fundraiser, and let's create a future that's filled with laughter, creativity, and the kind of joy that can only come from knowing you've made a meaningful difference.
Join us in building a creative sector that truly reflects the rich diversity of our society.
Donate today and make a lasting impact.
Support our June 2023 EOFY Fundraiser
Support our equity work! Any tax-deductible donation makes a difference.
Donate now