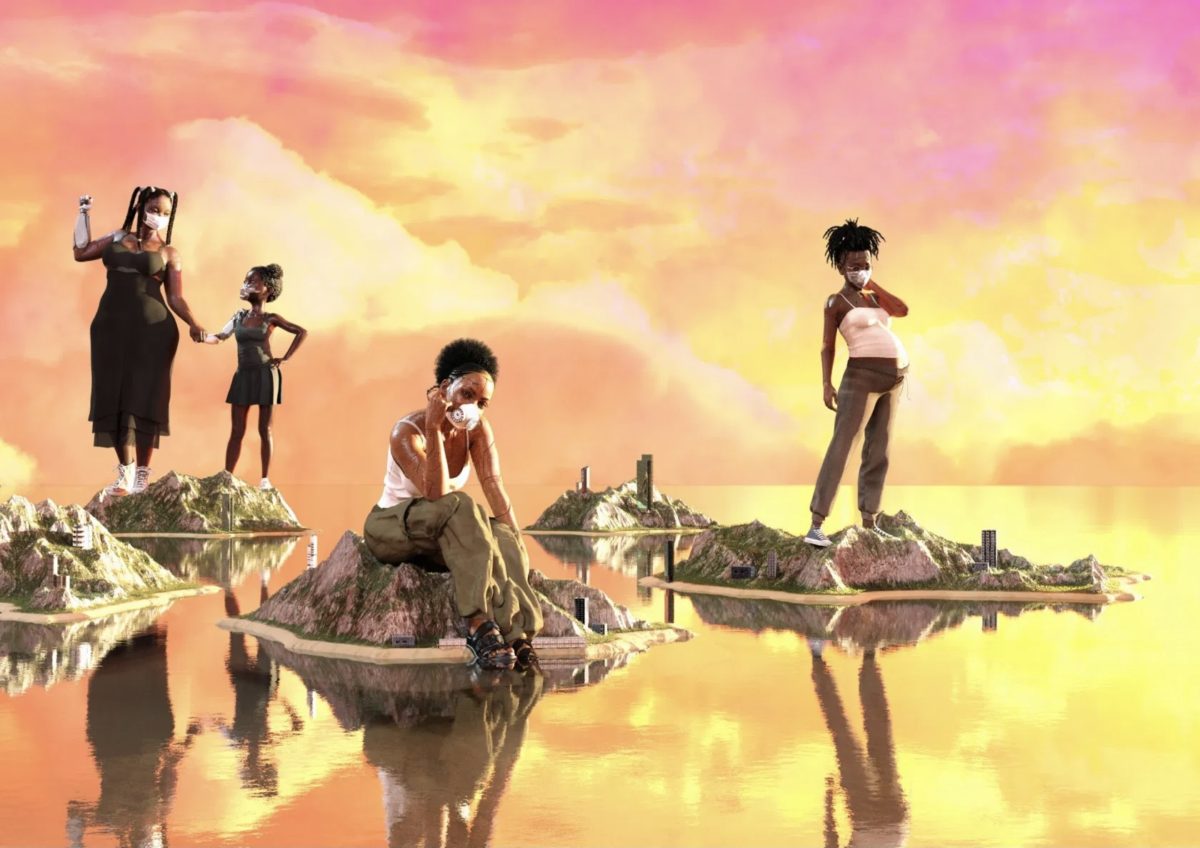 5 SHORT STORIES
5 MUSICAL COMPOSITIONS
5 ILLUSTRATIONS
5 PODCAST EPISODES
Our time of crisis and isolation brought about by Covid-19 has shed light on the importance of artists in our society. Art can bring people closer together: inspiring, soothing, illuminating. Responding to themes of recovery and resilience as a result of the pandemic, The Noteworthy Project commissioned Sydney writers, musicians, illustrators, voice actors and a podcast producer to create new and diverse collaborative works.
Diversity Arts Australia is proud to support The Noteworthy project Produced by Kevin Bathman. Kevin received a Creative Fellowship grant from the City of Sydney to support and commission unique collaborations between diverse creative practitioners during the Covid-19 pandemic.
Peril magazine is the publishing partner and Tsarie Duthie from Peril worked with Kevin to develop this project.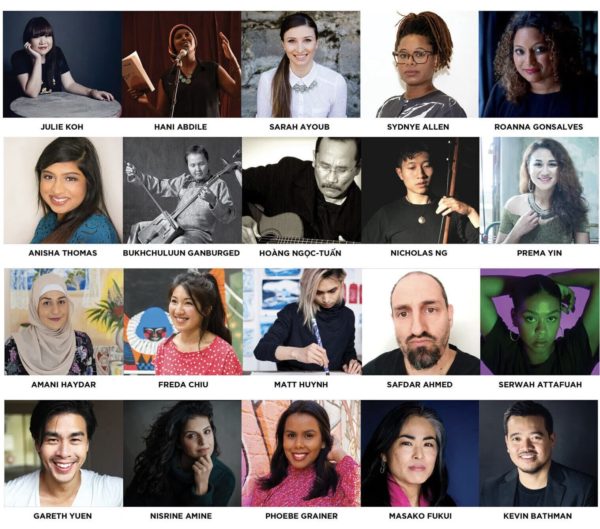 The stories, podcasts, music compositions and songs and illustrations are all collaborative. Check out the teams behind each piece:
Read about the creatives
Find out more about the artists behind Noteworthy.
See them now
WRITERS:
Hani Abdile
Sydney Allen
Sarah Ayoub
Roanna Gonsalves
Julie Koh
MUSICIAN/COMPOSERS:
Bukhu Ganburged
Nicholas Ng
Hoang Ngoc-Tuan
Anisha Thomas
Prema Yin
ILLUSTRATORS:
Safdar Ahmed
Serwah Attafuah
Freda Chiu
Amani Haydar
Matt Huynh
VOICE ACTORS:
Nisrine Amine
Phoebe Grainer
Gareth Yuen
PODCAST PRODUCER :
Masako Fuku