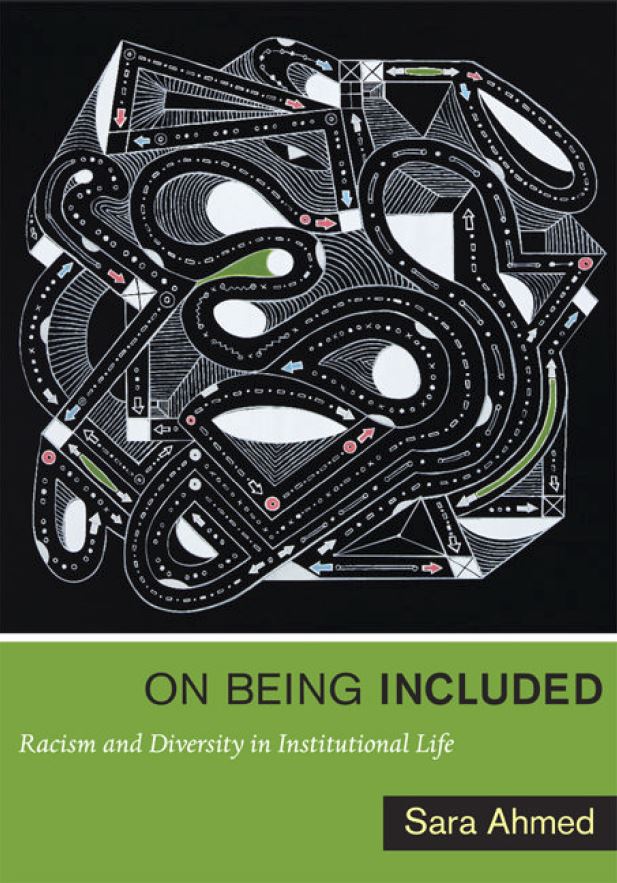 'Diversity work' is fraught with difficulties, from resistance to the work itself, right down to problems with the very word 'diversity'.
Sara Ahmed's fascinating work delves into tricky territory of institutional whiteness, and how racism can actually sometimes be obscured by policies of diversity by providing 'non-performative' evidence that something is being done.
Sara Ahmed is Professor of Race and Cultural Studies at Goldsmiths College, University of London. On Being Included is published by Duke University Press.
The shift to the language of diversity could thus be understood in market terms; diversity has a commercial value and can be used as a way not only of marketing the university but of making the university into a marketplace.