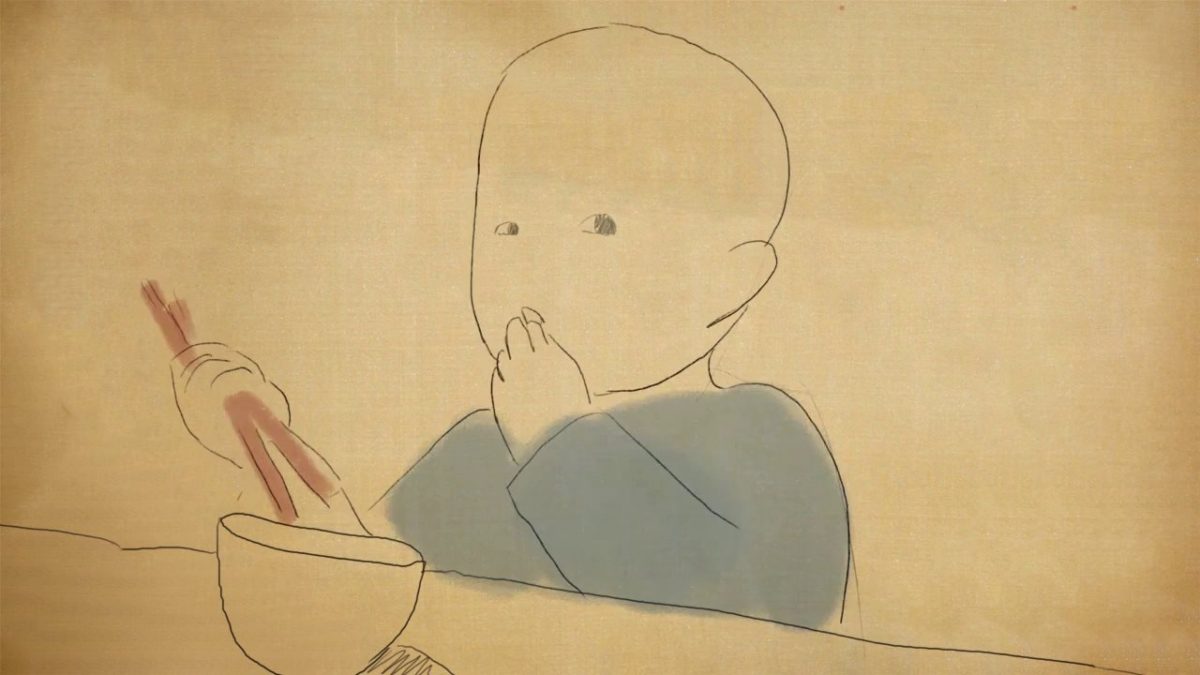 Colourfest is looking for a new director
Colourfest Film Festival is joining the Diversity Arts Australia (DARTS) portfolio, as part of the transition into this new phase of the festival, Diversity Arts Australia is recruiting for a new festival director to take over the management of the festival for 2019.
What is Colourfest?
Colourfest is Australia's migrant and diaspora stories focused short film festival. From 2013 to 2017 Colourfest curated short films have screened in over 50 venues each year across Australia, from Broome to Wodonga, and many towns and cities in between. After a year of laying dormant, Colourfest is being activated again with the support of DARTS to launch a new collection of short films in February 2019.
The Role
The role of the new festival director is aimed at emerging screen curators who are interested in developing and delivering a touring short film festival in 2019. This is a great opportunity to put your passion into practice, and develop skills that can help you work for much bigger festivals. You will receive a set fee for your involvement, a bonus based on outcomes at the end, as well as regular mentoring from the founder and director of Colourfest, Gary Paramanathan. While this is a touring festival, there will be no travel involved, screenings are based on developing local partners to screen films across the country in March (coinciding with Multicultural March/Harmony Day etc).
Key tasks
Select 6-8 Australian short films for national screenings
Manage the rights acquisition with filmmakers
Manage the design of the festival marketing content
Manage the classification process of the films
Contact festival partners from previous years to set up new screenings
Manage the social media page of the festival
Report to DARTS and mentor on a weekly basis about the progress
Finer Details
This is a short term contract, working for three months, November to February, for approximately 10 hours a week. Your work hours can be flexible, with an expectation you will be in the office (Parramatta), a minimum one day a week. You will receive a stipend of $3000 in total for your work. The fee of $1000 will be paid at the end of each month. Additionally if you are able to successfully reach the target number of screenings of 50 venues, there will be a $1000 additional payment. You will need an ABN to accept this role.
How to Apply
If you are interested in this opportunity, please email info@colourfest.com.au with a copy of your CV (including two referees) and a one page statement detailing why you believe this role would be ideal for you, both in PDF format.
Your application should focus on your skills in screen/arts/community sector and your passion for sharing migrant and diaspora stories.
Applicants from refugee and newly arrived migrant backgrounds are encouraged to apply.
Please email info@colourfest.com.au for further information.
APPLICATIONS CLOSE 30 SEPTEMBER 2018, 11:59PM AEST.